Who is harder to shop for? The middle-aged man who has everything, the teenaged girl who has everything, or the toddler boy who has everything? We know, we know, it's a trick question. They are all hard to shop for! But don't worry, the tricks are over. Because wall art is the perfect solution!
Wall art is the perfectly customizable, accessible gift that literally anyone can appreciate (yes, even the toddler. We have literally thousands of framed dinosaur pieces!) So don't stress! Follow this holiday gift guide, and make this the Framed Art Christmas everyone will remember!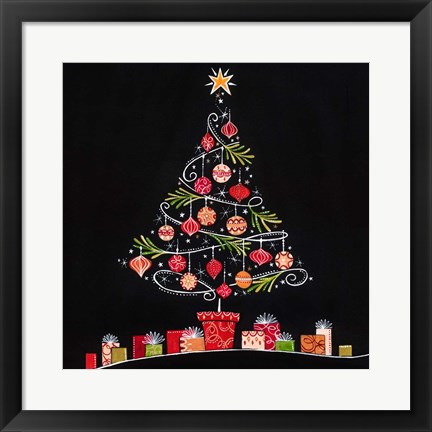 Is she a gardening enthusiast? A whiz in the kitchen? Perhaps just a really big fan of wine? Then get her some flowers, baking supplies, and some wine… and some wall art to go along with it! Our holiday gift guide for her has options for the coffee lover to the dog lover… because you can only have so much coffee, and you can only have so many dogs!
Let's put a spotlight for a moment on the new mother. Being a mom is hard. Being a new mom is like being asked to run a successful company single-handedly with no prior experience! Yeah, it's hard, and new moms need a reminder of how beautiful and important their job actually is. Depending on your background, your celebration of Christmas may have a lot to do with a certain mother and child. Emphasize the amazing gift that mothers bring into the world by giving them wall art to remind them!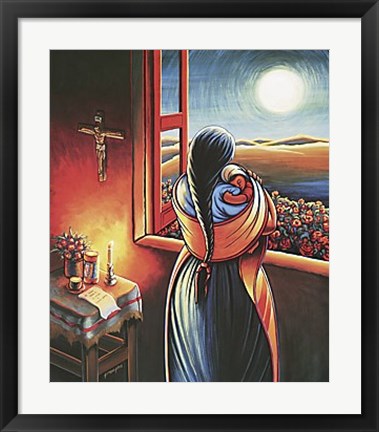 So, you say, he's more into music, or fitness, or cooking than he is into art? So indulge his interests, and give him a reminder that what's important to him is important to you! Wall art is one way to show that you're paying attention, and you're on their team! Music art, sports art, outdoorsy art or animal art are all ways to show that you value what they value (and it's a great way to decorate a workspace, wherever they may work!)
We recognize that there are no gender divides when it comes to the admiration of art, so feel free to browse EVERY section when looking for a gift for the one you love! We know toddlers who are really into Dali, and grown women who could go for some dinosaur art, too! But if music really is his thing, check out this awesome design by Naxart, pictured below: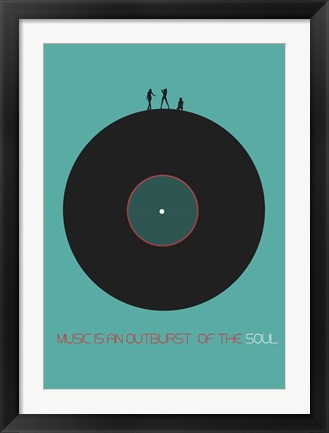 The Really Special (Really Picky) Person
Our Holiday Gift Guide is an inspiring, comprehensive list that you should check out! But if you still have not found the perfect gift, consider a custom-printed canvas. Even if you don't know them well enough to know their favorite artist, everyone can appreciate a print of the people, places, or things they love. Framed Art also offers free shipping on orders of $120 or more!
Gift-giving doesn't have to be a chore! Enjoy giving with the Holiday Gift Guide from FramedArt.com!