Beach art invites people to kick back, relax, and enjoy the rhythm of the waves… even if you're not on the water! The beach brings back so many strong, nostalgic memories of summers past. Decorate any room or space with beach art, and get ready for the smell of summer! Lake homes and cottages are often lucky enough to host depictions of water scenes on their walls. But beach art is a great choice for other spaces as well! Read more about the various themes of beach art, and get ready for the warm memories of the water to wash over you.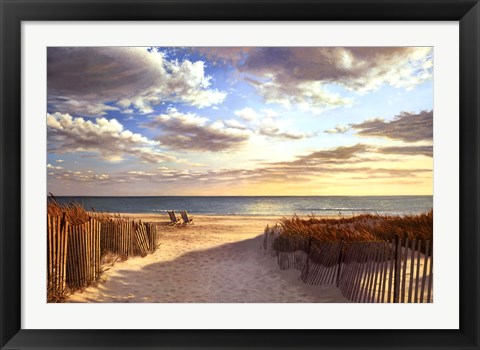 Underwater Life
People associate muted sounds and feelings of calm with underwater art. Life under the surface is often mysteriously beautiful. The details and textures of underwater beach art are perfect for a den or bedroom. Anywhere in your house where you want to provide a feeling of peace and tranquility is the perfect venue for underwater beach art!
Consider the following underwater themes: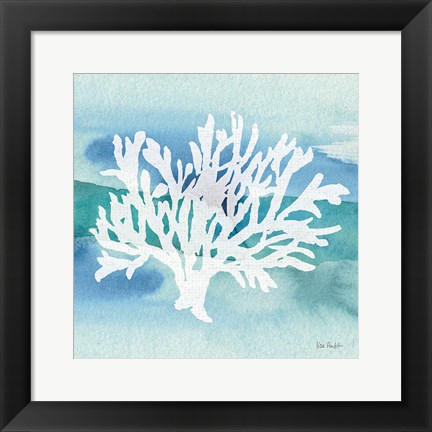 Sunsets on the Beach
Is there anything more romantic than a sunset on the beach? Sunset beach art is, in itself, a little slice of paradise. The warm hues of the sunset inspire a sort of togetherness that is perfect for a family. The reds, oranges, and yellows are also great for kitchen decor, or a welcoming embrace in an entryway. Click on the following links for some of our favorites!
Shells and Sand
Who doesn't love the warmth of the sand beneath their toes? Sand takes on a variety of stunning shapes and shadows as it moves and flows throughout the shoreline. Shells, too, are an overlooked category of natural art. Each shell has unique characteristics and designs. Art illuminates the works of art that we often take for granted while walking the beach.  Check out these incredibly intricate designs you may have never noticed: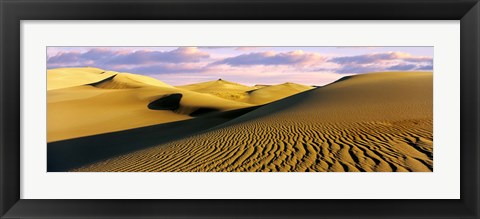 Hopefully, this post inspires and ignites plenty of ideas for beach art decor in your lake house, or anywhere else! We're ready for the sounds and sensations of summer to begin!