Black and white artwork is a superb choice for a wide range of rooms and decors. Whether you choose photographs or line art, monochrome artwork is elegant and crisp. Best of all, our artwork collection can be easily custom-finished. Whether you prefer a wrapped canvas or a framed traditional print, we offer a wide range of options.
Custom Finished Black and White Art Fits Any Decor
We make it easy! Some black and white artwork is best presented in a simple yet elegant black frame, while other pieces benefit from a silver frame. The FramedArt.com online customizer allows you to mix and match frames and mattes until you find the perfect combination.
Black and White Sports Photography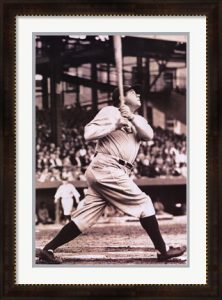 The FramedArt.com Black and White Sports Photography galleries host an extensive collection of B&W photos. We're honored to host the world's greatest sports stars from days past. The wide range of sports activities includes baseball, football, boxing, cycling, and bowling. If your walls are screaming for some retro cool, black and white sports photos are a sure bet. Stars include Babe Ruth, Lou Gehrig, Shoeless Joe Jackson, Joe DiMaggio, Jackie Robinson, and Muhammad Ali.
Black and White Beach Art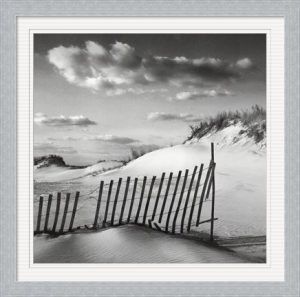 If you're looking for classic black and white beach art, we have you covered from Atlantic City to Diamond Head, Coney Island to Huntington Pier, Cape May to Cozumel. Our B&W beach art galleries feature well over one hundred and fifty gorgeous photographs and artistic renderings, with sun, sand, shells, surfers, palm trees, boardwalks, and lighthouses.
Black and White Contemporary Art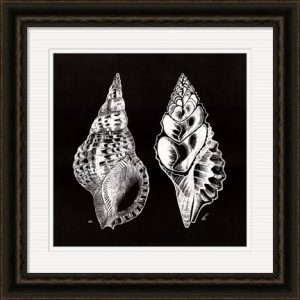 The FramedArt.com B&W contemporary art gallery contains nearly one hundred and fifty pieces in a wide range of styles, formats, and subjects. You'll find ample floral and shell photographs and bold graphic renderings with high contrast line work. There's also an array of architectural photographs, abstract illustrations, and chalkboard drawings. Word art is one of the most popular genres, from classic typography through hand-drawn micrography.
Large Black and White Photographs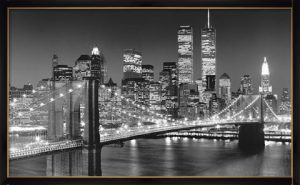 There are nearly two hundred large B&W photographs in our galleries, with a healthy number of vintage architectural photos. There's a brilliant array of classic shots, including polo ponies, World War I biplanes, and various military images.
Vintage is Always In
Vintage photography is always a safe bet, no matter whether your home has a country, contemporary, or colonial theme. Our artwork collection is extensive; so you're sure to find a unique piece for every room.
Black and White Movie Star Photographs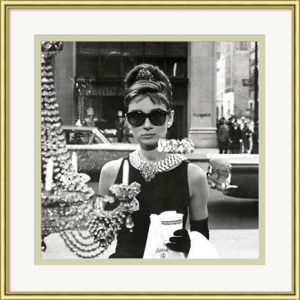 Our Hollywood collection is a trip down memory lane. You'll find a splendid stack of photographs of movie stars with Marilyn Monroe, Humphrey Bogart, John Wayne, and James Dean among them. You're sure to swoon over our selection of over thirty pieces of Audrey Hepburn artwork, which include a beautiful group of B&W photographs. The sweet set of photos from Breakfast at Tiffany's contains a marvelous triptych.
Black and White Automotive Photographs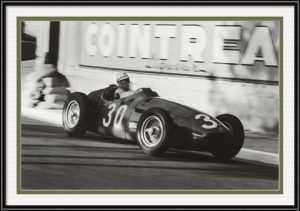 Vintage B&W car photographs are perfect for the den and garage. We have a marvelous selection of classic racing photos and artistic shots that showcase the golden age of the automobile. It's most welcome in the man cave.
Black and White Political Photographs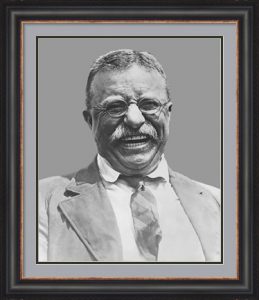 Our presidential collection includes photographs of John F. Kennedy, Theodore Roosevelt, and Ronald Regan. Abraham Lincoln, Harry Truman, and Dwight Eisenhower. You'll find multiple images of Winston Churchill, in addition to a noteworthy and genre-spanning blast from the past. While Casey has left the building, we do have Fidel at Bat.