Framed artwork is like the perfect book or movie: it can transport you to other places, or other worlds. If you're stuck in the office and need a taste of the backyard, or in your bedroom dreaming of the far reaches of the universe, framed artwork can take you there.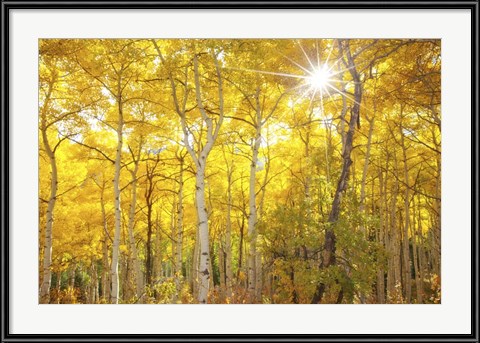 Each room of your house has the potential to invite occupants further in and further out–the important part is choosing a focus. Enter into each room of your house, and decide where you want your framed artwork to lead you. After that comes the fun part: choosing the perfect art. That's where we come in.
Framed Artwork Takes You Into the Back Yard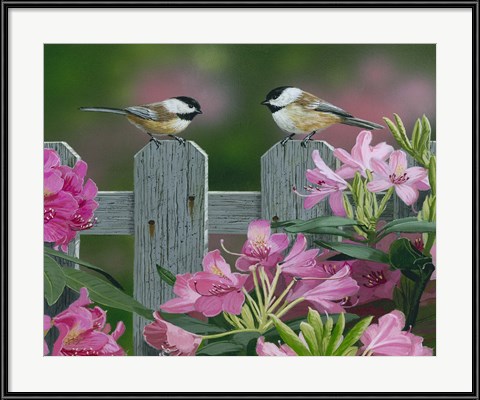 At least one room of your house should display framed artwork that takes your family just outside its walls into the backyard. Whether you actually have a perfectly manicured, flower-covered backyard home to beautiful birds and intricate insects … or not… decorating a room with bluebird art and orchid prints have an energizing effect.
Consider a cluster of garden-inspired artwork, with blooming hydrangea wall art, sunflower artwork, and magnolia prints to brighten up the room. Then, create some buzz with dragonfly art, hummingbird wall art, and butterfly art on an opposite or adjacent wall. Your new room will feel so bright, you may think you smell the scent of freshly cut grass.
Framed Art Takes You Under the Sea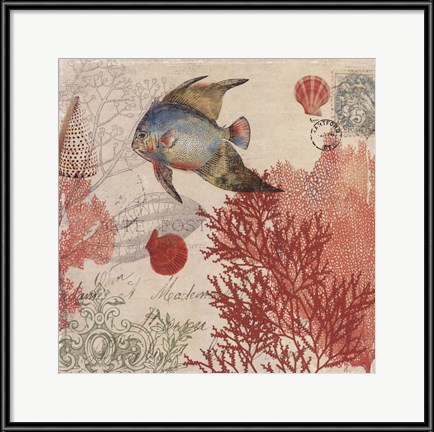 It's time to take your framed artwork a little deeper… under the sea! Seashore and coastline art are often set in colder, bluer hues, which can create a calming effect in any given room. Choose a room where you do less eating (as blues and greens are generally unappetizing colors), and spend more time relaxing, like a bedroom or den. Then, get ready to dive deep.
Use one wall to display life deep below the surface with jellyfish art and seahorse art. If you're feeling really dangerous, try some great white shark art to add some edginess to your space. Then, decorate another wall with framed artwork of life beside the sea, like seashell wall art and starfish art. This will round off a cohesive theme that will leave you feeling calm and relaxed.
Framed Art Takes You Into the World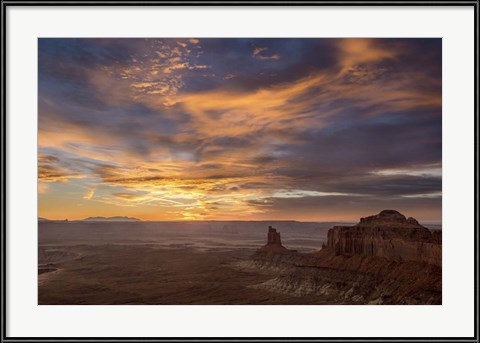 Get ready to do some serious traveling. Even if you don't have the time off to go abroad, some well-chosen framed artwork can take you places without even leaving your home. Now that you've already spent some time at the coastline, move toward some mountain artwork or desert landscapes and set yourself up for a visual adventure.
Traveling the world through framed art can also be done through stunning black and white photography. Just choose your location, and watch your walls come to life with the landscape of southern Italy, the sunny Caribbean, or somewhere far, far away…
Framed Art Takes You to Outer Space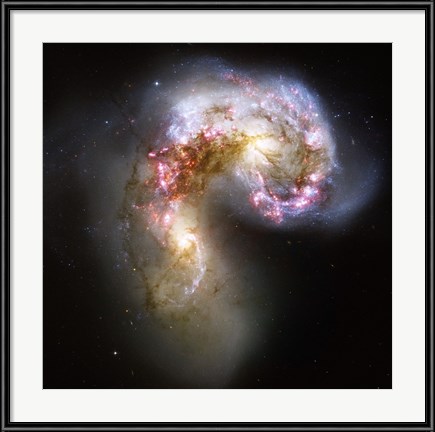 Your final framed artwork destination? A galaxy far, far away. Outer space art is the perfect choice for a bedroom or den. The beautiful, intricate photographs we have of outer space have an ethereal effect on an indoor space almost immediately. The Milky Way is the perfect, final, destination for your framed artwork journey.
You don't have to go far to enjoy the stunning sights of the world outside your home. Framed artwork can instantly transport you anywhere! Pick a destination, and start planning your next trip today!