Are you obsessed with mirrors? We are! Believe it or not, they can be your best friend when it comes to creating a beautiful house with little effort. They fill empty spots without being overbearing, they help you make the most of your available space and natural light, and hey, it is always good to be able to check out your appearance when you need to! Mirrors are crucial in your home decor, but how exactly should you use them? Here are four tips for using mirrors to decorate your home.
4 Tips for Using Mirrors for Home Decoration
1. Use Them for Practical Purposes
This first option is one of the easiest and most obvious ways to make use of framed mirrors in your home. In fact, you are probably already doing this without even thinking about it!
What rooms of the house do we naturally put mirrors in? Bedrooms and bathrooms, of course! Mirrors are essential in these rooms because we use them daily for our morning and evening routines. So this is a great place to start! Bathroom mirrors can be simple but classy, supporting the rest of the decor rather than calling all the attention to themselves. If you have multiple sinks or vanity counters, make sure to have a mirror over each one! Bedroom mirrors can be large and a little more attention-grabbing.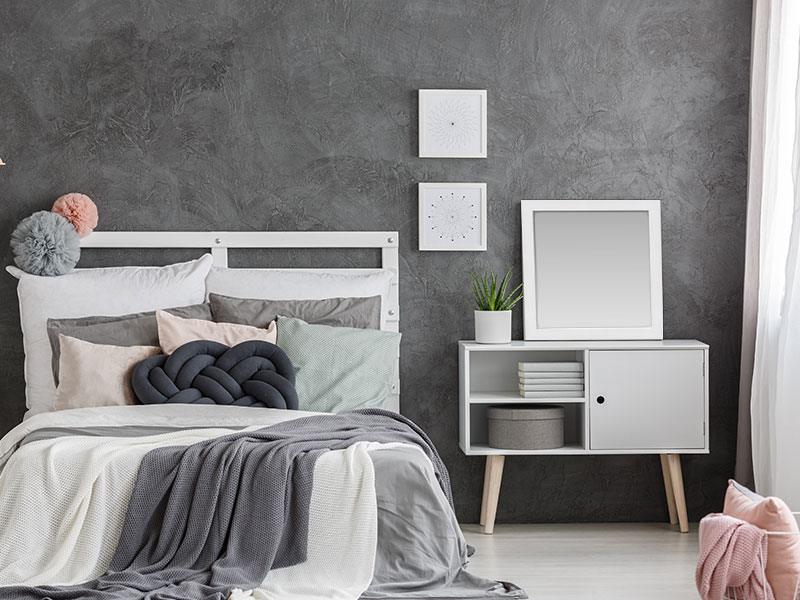 2. Use Them to Dress Up a Mantlepiece
Mantlepieces are tricky things sometimes. Most of the time, you probably rotate your mantlepiece decor based on the season. However, it is a good idea to have one large piece that can stay up there and provide continuity year-round. They create the perfect backdrop to enhance your seasonal decorations. Like in the bedroom, these oversized framed mirrors are a great option for making your mantlepiece a masterpiece. Alternatively, you could hang two of these luxury mirrors side by side over the mantle and arrange your other decorations around them. Either way, a mantlepiece mirror is an excellent way to brighten up your living room's decor.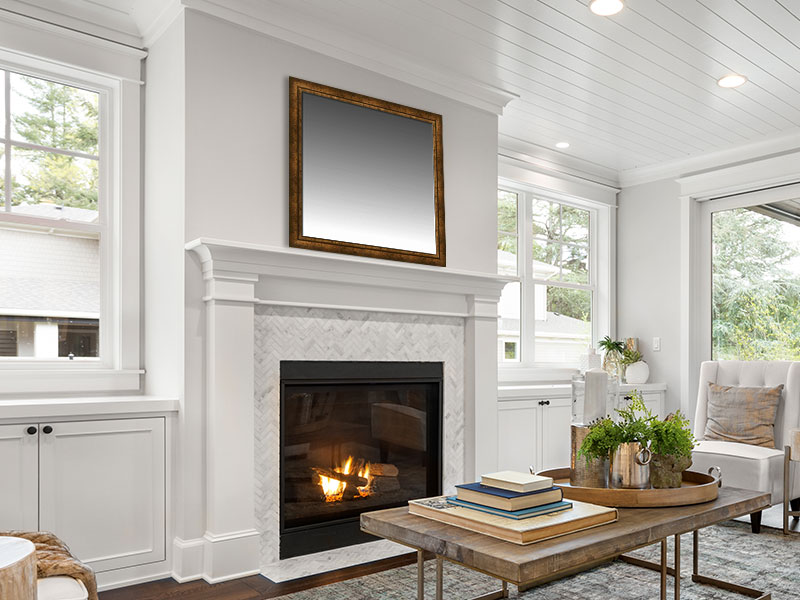 3. Use Them in Hallways and Staircases
Do you have any long hallways or staircases in your house? These can be hard to tackle. You want to make them warm as well as welcoming without overdoing it. Mirrors make the perfect solution – plus, they allow people to do a quick hair and makeup check to make sure everything is perfect before stepping into the main rooms of the house! Three or four of these decorative premium framed mirrors spaced out along the hallway (or ascending with the staircase) will make your house classy with very little effort. It is a win-win situation!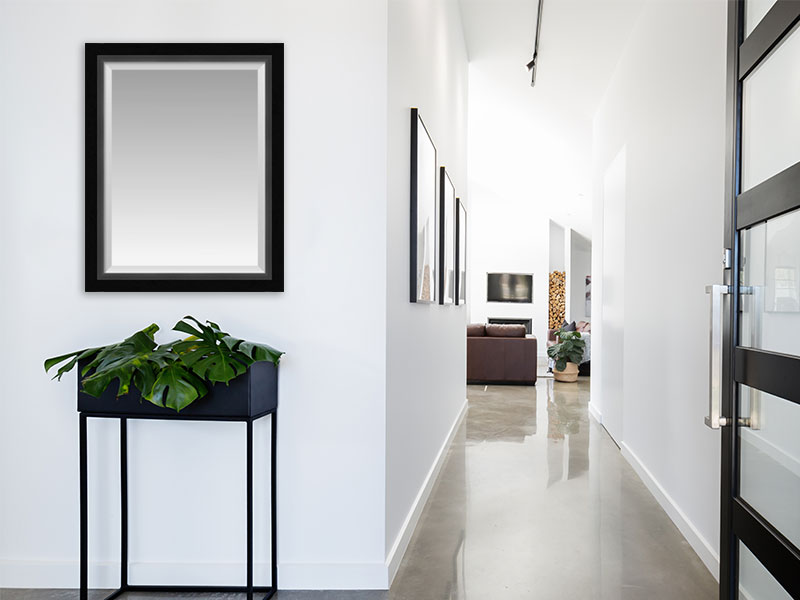 4. Use Them to Make a Room Appear Bigger
You have probably heard of this trick to make a small room appear larger. If you are wondering if there is any truth in that, well, wonder no longer. There is! If you have a small room (especially a living room or dining room) that you would like to appear bigger, consider putting a mirror on the wall farthest away from the door. Depending on your style, you can try different things. For a simple and sophisticated look,  hang a single wide oversized framed mirror centered on your wall. This goes well with a Victorian-themed room or other kinds of ornate decor. For a fun and quirky look, create a collage of different-sized mirrors across the entire wall! This style is a great complement to a more casual as well as relaxed living room decor. Whatever your personal preference may be, you have plenty of options.
As always, remember that your home decor journey is just that – a journey. It is more about the process than about the end results. You can have fun, explore new things, as well as feel a sense of accomplishment by creating something beautiful. And when you need us, Framed Art is always here to supply your home decor needs!