This week, we're focusing on the peaceful beauty of botanical art! You don't need to have a garden to enjoy the intriguing patterns of delicate branches and leaves. Framed botanical art is perfect for the kitchen, entryway, or even a fresh home office. We'll share our favorite picks for all three.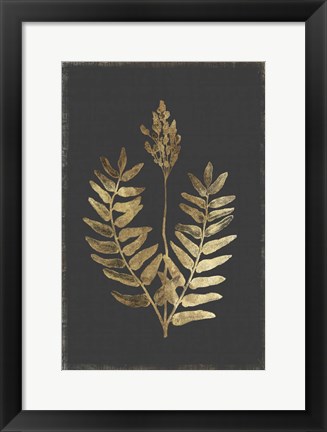 Botanical Art for the Kitchen
Our favorite botanicals for the kitchen are the edible ones! You may be more of a jarred-and-grated herb cooker, or you may not use them at all (takeout, anyone?) but no matter. You can decorate your walls with herb inspired botanical art anyway! And who knows, maybe herbs on the wall will motivate you to explore new herbs in your recipes. In fact, let us recommend a few!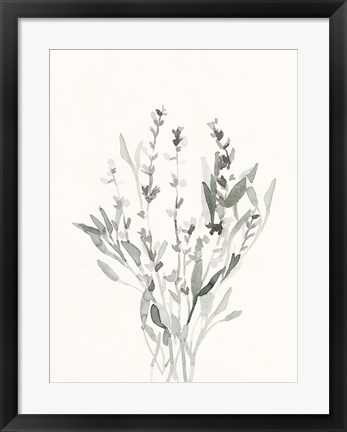 This Delicate Sage Botanical makes us want a perfect, savory chicken thigh. If you're having the same craving, try this recipe from Epicurious. Braised chicken thighs with apples and sage compose a perfect fall meal. It's only October, so we know you have not had your fill of apples just yet! Many reviews recommend doubling up on the sauce, so keep that in mind while you explore this recipe!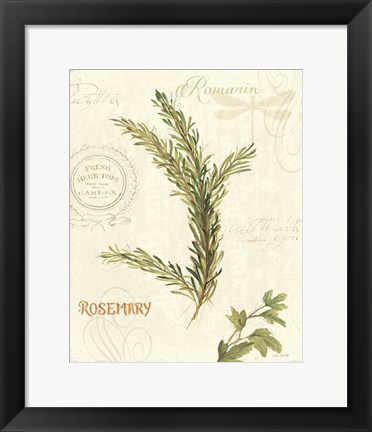 Next, let's get excited about rosemary! Rosemary isn't just beautiful to look at as a piece of botanical art. It's also perfect with potatoes! A Couple Cooks offers up this rosemary roasted potatoes recipe that could perfectly compliment your sage-y chicken! To look at the photos in this recipe is to smell roasted potatoes… and we're already drooling!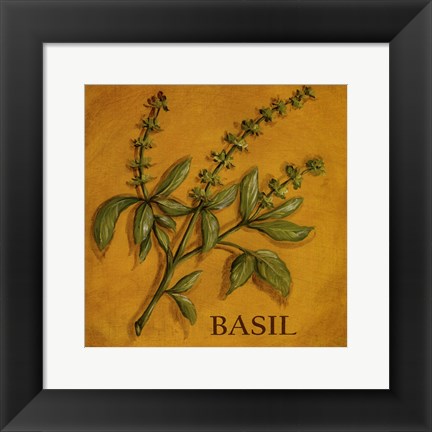 This is the last one, because these recipes are making us incredibly hungry!  But we couldn't stop without hitting basil! And what is basil absolutely best for? Pesto! Pesto may be a labor-intensive, but there's nothing like pesto pasta to really hit the spot. Pesto is a sauce made from a puree of basil, pine nuts, oil and cheese… and garlic of course! Let's head back to A Couple Cooks for a great pesto recipe!
We hope you feel inspired to herb up your kitchen with these edible botanicals! But it's time to move on!
Welcoming Botanical Art
What better way to ease the transition from the outdoors to the indoors than with some botanical art? Green, leafy art is perfect for an entryway because it's both fresh and subtle.
Take this to the next level by choosing a set of two or three pieces (also called a diptych or triptych) to create a more comprehensive look.
We recommend this set of eucalyptus leaf art for an especially light and airy feel.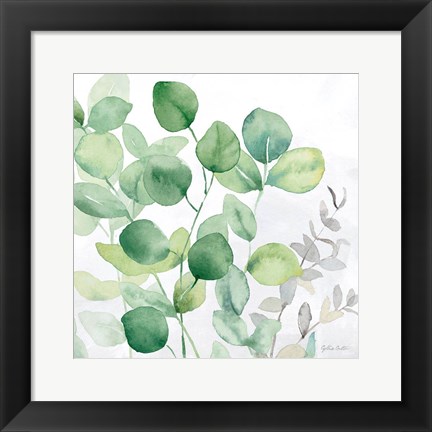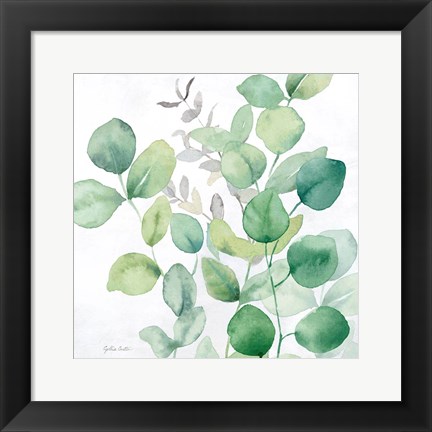 An Irresistible Succulent Home Office
Succulents are trendy for a reason: they're gorgeous. They're also a great choice for a home office because of their geometric look. There's something so orderly and calming about succulents. They're also a great actual plant to keep in a home office because they're relatively low maintenance. You have enough work to do without worrying about taking care of a needy plant! Succulents AND succulent art? What a perfect pair!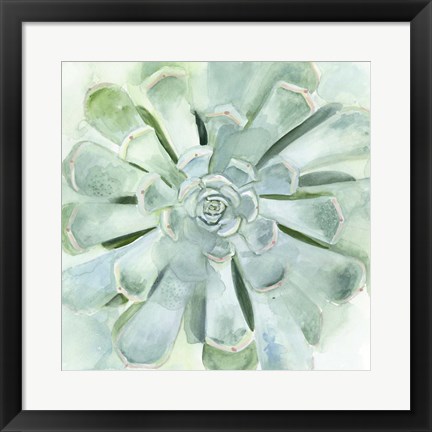 We hope this post has given you some great ideas as to how botanical art can inspire, calm, and invite others into your home!