Bring on the black and white drama.
Black and white art has a way of bringing a colorful edginess to the walls of a home… without any color at all. Hanging black and white art in your home has many advantages: it often matches any room it's in, there are options for any look or feel, and it's often a crowd favorite… especially black and white photography.
Whether you're looking for something modern to pop off the wall of your living room, or a timeless classic print to adorn your entryway, black and white art always delivers.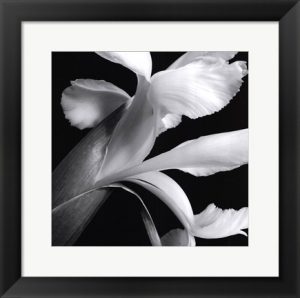 H2: Black and White Photography Brings the Drama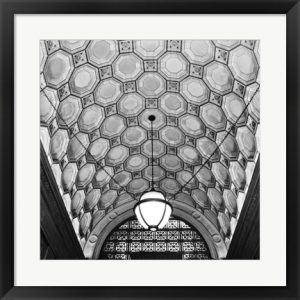 Black and white photography was the only option a century ago… but even though color photography is a common, easy option today, many people still prefer the dramatic shadows of color photography. Many artists, like Ansel Adams, are known exclusively for their black and white photography, and have honed the skillful art of creating beautiful colorless work with their cameras.
Black and white photography has an especially crisp, professional look when placed on a white mat within a black frame–perfect for virtually any room of the house. Try mixing well-known black and white photography with black and white photos of some of your own family members for a particularly interesting display.
H2. Black and White Modern Art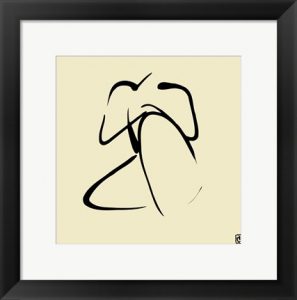 Black and white art prints can be even more intriguing and eye-catching than a flash of bold color. In fact, new studies show that our mind works extra hard when viewing black and white images, "filling in" the spaces with color, based on what our memory says it should be. Placing a piece of black and white modern art can ignite some mental gymnastics in the heads of your guests, and spark some great conversation about the memory of color.
Other bold works like Circular Strokes by Megan Morris are eye-catching in themselves, without any color necessary. Playing with stark, opposing hues and lines is what black and white art do best, and it's a perfect addition to your home's decor.
H2. Famous Black and White Art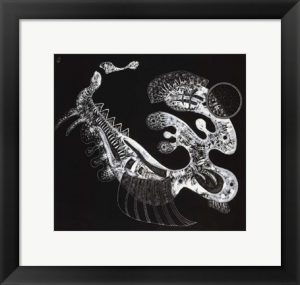 Some black and white artwork has become famous, even iconic, because of its common appearance in frames worldwide. The following are some of the most famous works of art that appear only in black and white:
Lunchtime Atop A Skyscraper by Charles C. Ebbets
Snake River by Ansel Adams
The Camel Pablo Picasso
Marylin Monroe by Kimberly Glover
High and Low by M.C. Escher
When decorating with black and white artwork, you really can't go wrong. Any room's look can be enhanced by a classic black and white photo, or swirling lines on a white background. Add a pop of color with an accent rug or lamp for an especially bold look.