'Tis the season of love and romance… and wine. Wine, its ingredients, and its common pairings remain a symbol of high class and luxury. This is true in physical, consumable form, but also in art form as well. This history and tradition of wine is as rich as its taste. We'll dive into the story of wine's rise as an icon of worldwide culture. You can dive into our extensive stores of wine art… and a glass of the good stuff, if you choose.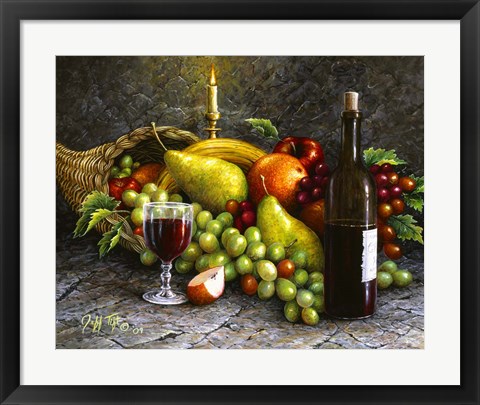 Wine Art in Legend and Literature
There are plenty of strong, bold protagonists in historical literature. But there are also plenty of strong, bold wines referenced as well. Aesop and Homer both praised the benefits of wine. The ancient Greeks even worshipped Dionysus, the God of Wine. Dionysus represented wine's intoxicating power, and also the influence it often has over the individual, and culture as a whole.
It was in ancient Greece that wine rose as a symbol of sophistication. The historian, Thucydides, once said: "the peoples of the Mediterranean began to emerge from barbarism when they learnt to cultivate the olive and the vine." Olive oil and wine, then, portray a certain luxury and education, in their careful production and rich flavors.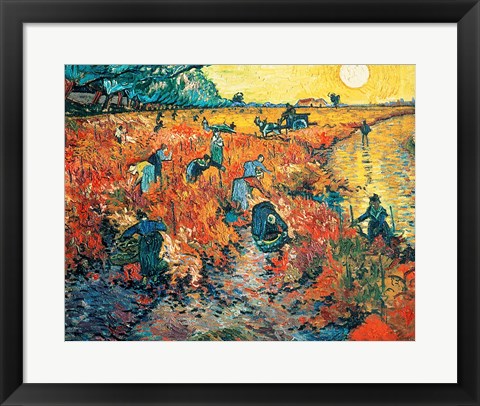 Wine Art Solidifies Wine's Place in History
Wine art may have started in written form, but it didn't stay on the page. The exultation of wine moved from ink to paint as the art of winemaking spread to France, Spain, Germany and parts of Britain. At this point, wine was an important part of a daily diet. Why? Because drinking water was still widely unreliable! Imagine a world where people chose wine over water for practical reasons!
Later in the 16th century, wine was a staple of every balanced meal. People also considered wine as a classier alternative to beer products, and dressed up their gatherings with it. As a mainstay of celebrations everywhere, wine popped up on actual tables, and still live scenes alike.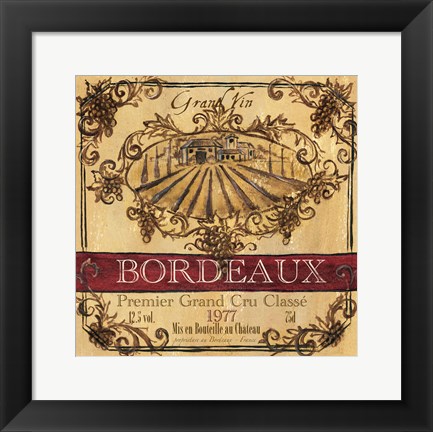 Wine Enters the Golden Age
As water quality improved, wine was elevated to finer quality as well. In the 17th and 18th centuries, glass bottles and corks emerged as the preferred way to store wine. Thus, the corkscrew arrived on the scene, and launched the beginning of a long and fruitful line of wine accessories.
The 19th century, however, is considered wine's golden age. Unsurprisingly, this is when Americans planted grape vines with vigor. Variety and reliability of wine rose and revolutionized the social scene.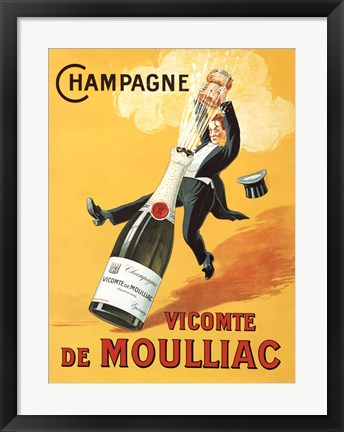 Wine Art and Symbolism
"Wine is to bread what contemplative life and Gnosis are to an active life and daily faith," said Saint Clement of Alexandria. It is now widely understood as a symbol of friendship and love. Wine art is placed in homes in areas where it will be seen often. It brings with it both an image of wealth, and a feeling of warmth.
Some popular places to hang wine art include the kitchen and dining room (of course.) But wine art is also effective in sitting spaces, and the bedroom as well. Wherever you want to exude feelings of love, richness, or romance, wine art is te perfect addition.