Everyone says that summer flies by too quickly but you know who really takes a hit? Teachers. By the beginning of August, it's time for teachers to burst back into their classrooms. The prep work for the beginning of the school year looms as big of a job as teaching, itself. Teachers fill their classrooms with supplies, displays, and teaching posters that will guarantee a successful year.
But framed posters make great wall decor beyond the classroom, too! Locker rooms, playrooms, and even bedrooms benefit from a well-placed motivational quote as well. Let's take a look at some of our favorite picks for teaching posters, wherever they may land!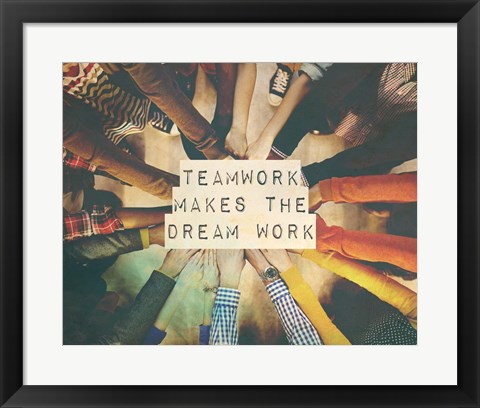 The Versatility of Teaching Posters
The reason instructional and motivational posters are so great in the classroom is because of the power of words. Words have a unique way of boosting morale, changing attitudes, and transforming minds. Some students can't remember a whole lot from their third-grade class, but they can certainly remember the motivational poster on the wall near their desk. Teaching posters brighten up a room both visually and emotionally. Because of the wide variety of posters available, teachers can pick themes that fit with the subject they teach. Elementary school teachers have more kid-friendly options.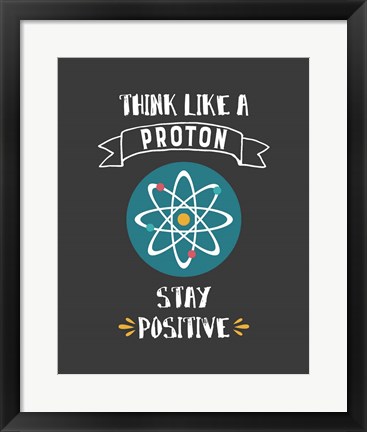 The idea of "staying positive" or taking your best shot isn't just useful in the classroom. Coaches use motivational quotes to inspire their teams or individual athletes as well. Pairing these inspirational words with an image is always helpful, especially for younger players. Whether the image is of a famous person, sports equipment, or even a landscape, the bright colors of photography bring words to life.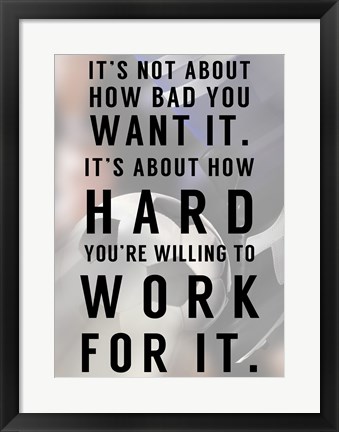 Everyone is a Teacher
Though teaching is a specific career chosen by some, it is an unintentional role assumed by many. Parents and grandparents, neighbors and teammates teach those around them without any formal training at all. Teaching is for everyone, and that means that teaching posters are for everyone, too. Placing a framed poster in a workshop, sitting room, or kitchen can be effective. Any place where you have conversations with others, sharing wisdom and experience, can be a classroom!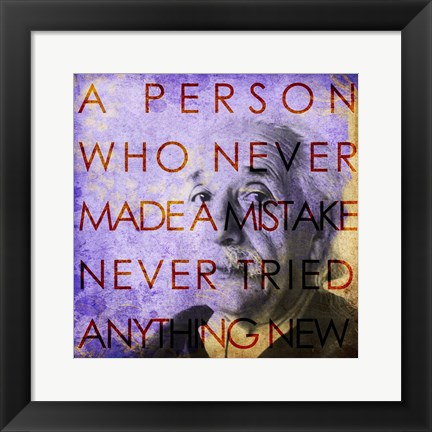 Teaching Posters For Playrooms
Some say while kids play, they teach others and themselves about the world. Why not help make these lessons even more positive with posters in the playroom? Child-friendly posters can sometimes instruct without even using text (since preschool kids 0ften can't read, anyway.) Images convey kindness, joy, and positivity without having to say… or write… a word.
This poster of two friendly animals conveys friendship through artistic expression and color. There are some (adorable) words included in the poster, for when the older kids catch on. (And let's admit it, adults can use a reminder about the power of friendship now and then, too!)
Wherever you are, you are potentially a teacher. That means every room of your house is potentially a classroom! Promote wisdom and positivity with well-placed teaching posters that will supplement the messages you spread, whether in word or in action!