Watercolor art sounds simple enough… take some dry paint, add some water, and create a colorful work of art! But the styles and scope of watercolor are vast and beautiful. You can find watercolor art in any color imaginable in this post, we'll highlight some of our favorite pieces from every inch of the spectrum. 
Watercolor Art in Brilliant Red
Red watercolor art is bold, passionate and fun! If you're looking for a seasonal piece for Christmas or Valentine's Day, red is set to deliver. Red watercolor art also features bold florals, and… the skyline of Milwaukee?! This is actually one of our favorites! This surprising splash of bright red brings elevates watercolor to a different dimension. We love it.
It's possible, however, that you have no connection to Milwaukee, or you've never been there, or you hate beer… or you're simply more of a "bold florals" kind of guy. Don't worry, we don't judge, and we can definitely accommodate. Succulent XII by Vicki Gladle Bolick pretty much defines "bold floral."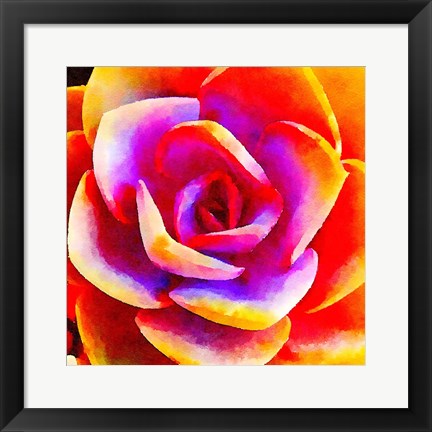 We could talk about red watercolors all day… but then we would have to answer to all of the other neglected colors! We're excited to keep moving!
Watercolor Art: Joyful Orange
Joyful orange? No, you may be thinking. Rustic orange, maybe. Or Brilliant orange. But joyful orange? Yes, joyful orange. It's not uncommon for people to associate colors with feelings, and we're not the only ones who think orange and joy go together great. Want some proof? Check out this work of orange watercolor art by Tammy Apple: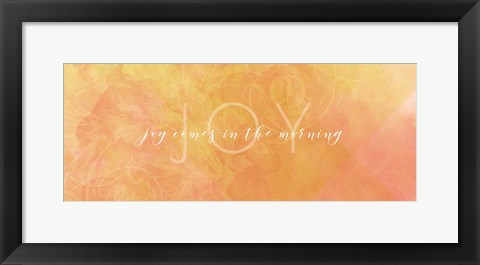 Just a coincidence, you think? We don't think so. There's actually a disproportionately high number of "joyful" (and orange) watercolor pieces in the gallery! That has to mean something! Here's another by Hartworks: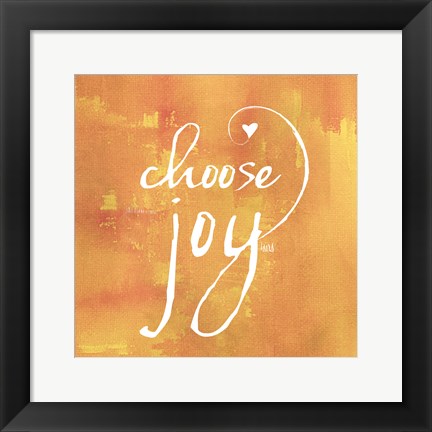 Choose joy, and choose to hang some joyful orange watercolor art in your home!
Watercolor Art: Unusual Yellow
Yellow isn't the most popular color for wall art, or the most popular shade of watercolor. But who ever said that popularity is everything? Marlene Watson took advantage of yellow's uncommon appearance and took it even further. Watson created a series of watercolor pieces featuring lesser–known skylines! We have to admit, until we took a look at Marlene Watson's unusual work, we had no idea what the skyline of Omaha looked like. But we have to say, yellow watercolor has never been cooler!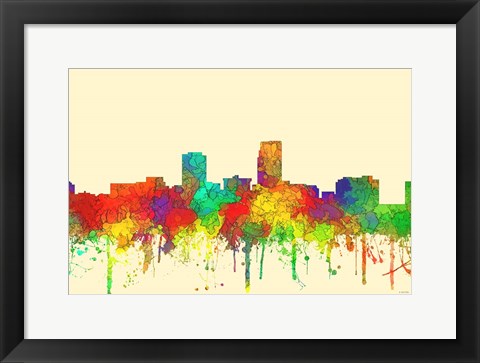 Omaha, Nebraska, you're looking especially attractive against that yellow background. Maybe we would like to get to know you better!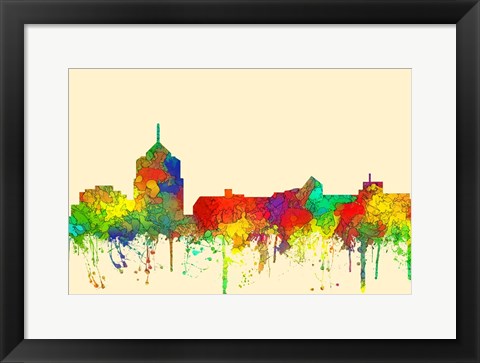 Any guesses on this one? We'll give you a minute… if you thought this looked a lot like Roanoke, Virginia, you win fifty points!
Fun fact: that tall dome in Roanoke with the needle at the top is the Wells Fargo Tower, but it has had four name changes! Previous names include: Dominion Tower, First Union Tower, and Wachovia Tower. It's 21 stories tall!
Watercolor Art: The Great Green Outdoors
Watercolor is a great medium when artists want to accurately, and beautifully, portray the great outdoors. Some of our favorite works of watercolor depict lush green landscapes, and make you feel like you can actually smell the fresh leaves.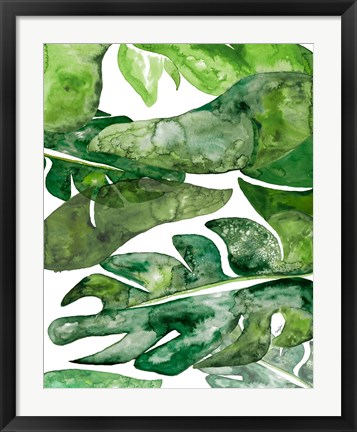 Some doctors actually prescribe "green time" as a way to battle the winter blues. Even though we are coming up on real live spring here in the United States, it doesn't hurt to have a fresh green look inside, too!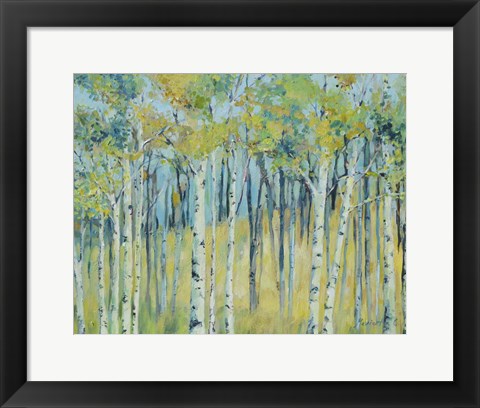 Watercolor Art: Putting the "Water" in "Watercolor"
Watercolor paint is such an obvious choice for the dripping, sloshing look of actual water, you almost forget about it! But these beautiful, blue depictions of ocean waves are our top picks for watercolor art.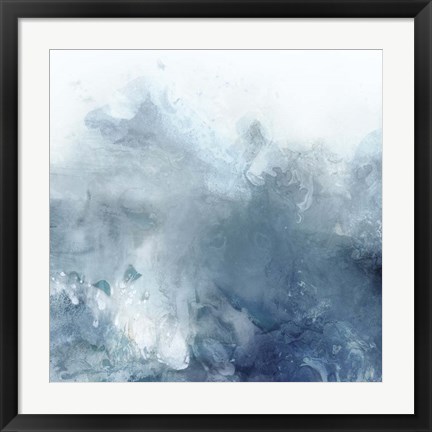 Isn't that amazing? We can't look away! Here's another one we love: the artist completes the watery illusion with a tiny canoe floating on the surface.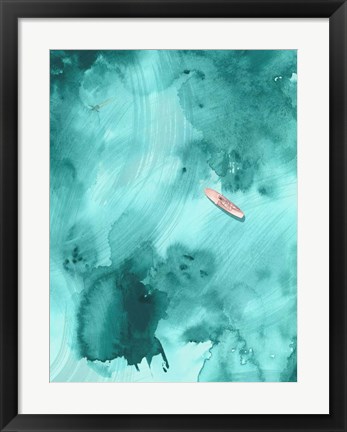 There are a few more shades of the rainbow that we didn't cover, but we hope you enjoyed this colorful work at watercolor art!