There are so many reasons to be excited about March… the first day of spring, the promise of new life… and the Little Bit annual auction! We were excited to donate two pieces to raise funds for the Little Bit organization this year. To commemorate the event, we want to dedicate a blog post to highlight this wonderful organization and the 2019 Reins of Life Auction.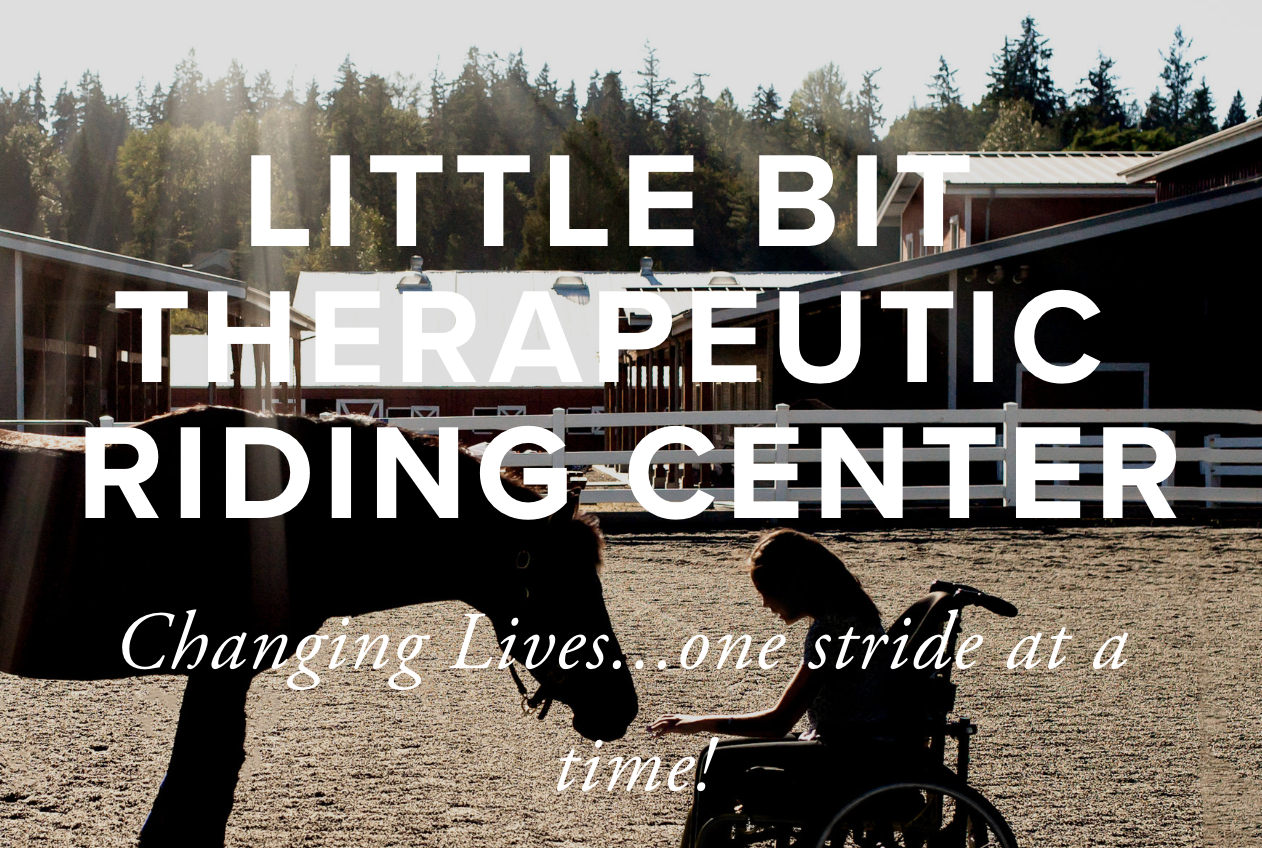 First… A little bit about Little Bit
Little Bit is a Therapeutic Riding Center located in Redmond, Washington. The focus of this amazing organization is providing therapy and education for a wide variety of kids and adults through the use of their horses and stables. Their motto, "Changing Lives… one stride at a time!" is carried out by opening up their facilities to people with special needs. Little Bit gives guests the gift of adaptive riding: riding lessons that adapt to any physical, mental, or emotional ability level.
Little Bit also offers Hippotherapy, a physical, occupational, and speech-language therapy that uses horse movement to address deficits in strength, balance, endurance, coordination, and communication. The unique approach is geared toward teaching independence within daily activities, as well as participation in community life.
New guests are always welcome! No horse experience is required. Volunteers 14 years of age and older are also welcome! Contact www.littlebit.org for more information.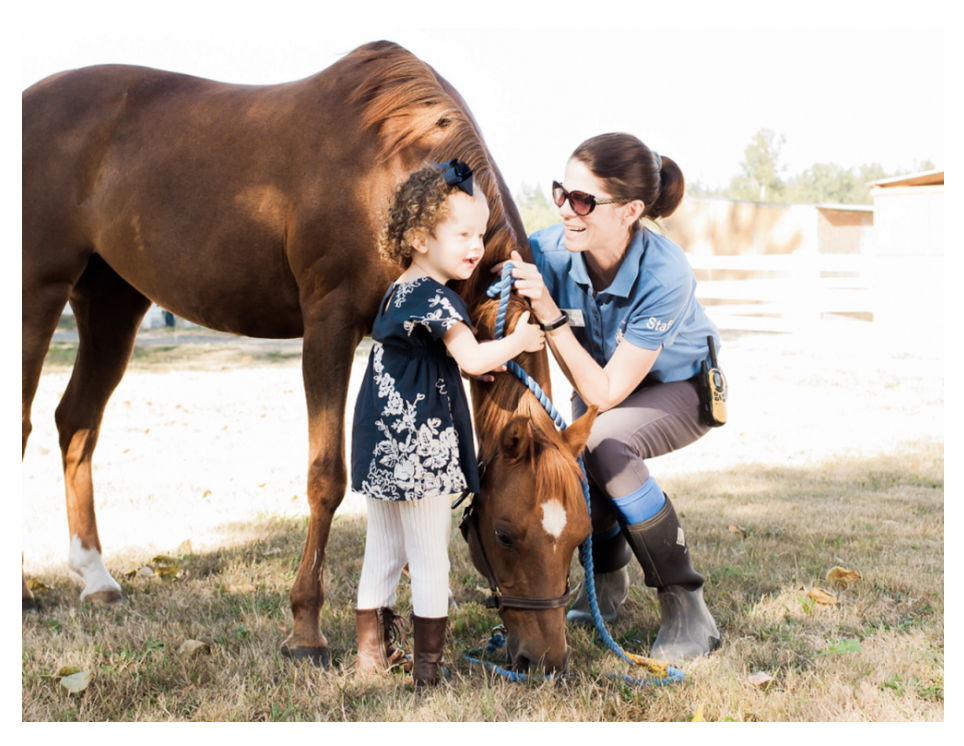 The Reins of Life Auction
Each year, Little Bit hosts an auction to raise funds for the organization. The Reins of Life Auction features a silent and live auction, as well as an elegant dinner. The funds raised at this event allow Little Bit to provide services to families who pay only 25 to 36 percent of the actual cost of programming.
This year's event took place at the Marriott Bellevue in Bellevue, Washington. On Saturday, March 16th, crowds gathered to dine together and bid on a variety of unique auction items. FramedArt.com was pleased to donate two items to the successful auction! The preliminary gross total was over $165,000! The organization is excited about the strong turnout and high level of support they were given. 
FramedArt.com loves participating in events that benefit the community. We relished the opportunity to support Little Bit, and we're excited to see the amazing work they do in this upcoming year!