Teens. Even if you think you understand them, they will insist you don't. And that's why you need this Framed Art Holiday Gift Guide… just for them! They're unique, and they like it that way… so why not get them a unique gift they can pretend to hate? Actually, their new framed work of art may be the one gift they admit they like… you never know. Teenagers can be surprising people.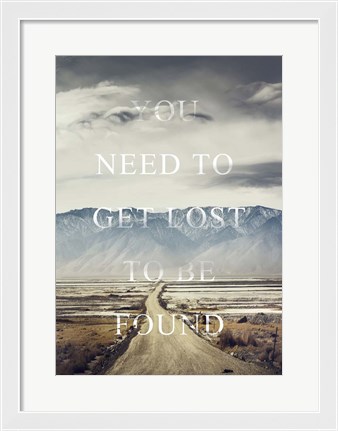 Holiday Gift Guide for TEEN GIRLS
Shopping for teen girls is as enigmatic an endeavor you can undertake. Even if you think you know what your teen girl is thinking, you're probably wrong. This can make gift-giving downright challenging! You must keep in mind that teen girls' fads, trends, and desires change on a whim! Finding that true lasting gift is hard to do. Time to put on your detective hat and look for some clues to what will win over your teen's heart!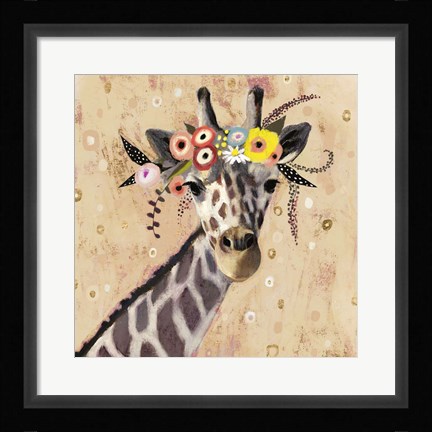 Teen girls know when a gift is personal and thoughtful. Impersonal gifts are going to get an eye roll at best, the silent treatment at worst! Here are a few things to consider when picking out that perfect piece of art for her. Pay close attention to her style, and how she keeps her room. For many teens, their room is their sanctuary.
Pick the piece of art that is personal to her and her style. A fine piece of art, well-framed to match her room, will win you some major points. Become an epic gift-giver, and put some thought into this! Gifts that stand the test of time will be with her forever. If you can make the transition from the bedroom to the dorm room, you have truly won legendary status!
A gift of art that will last forever is a true hit. A timeless piece of art that is complementary to her room's color scheme and furniture will go a long way, and last a long time to come. See more teen girl art!
Teen girls are often inspired by words and phrases, and a well thought out print or canvas art piece will give her those words of inspiration that she can use every day. Combine these words with a well thought out frame, and you have done your job well. Words of wisdom from her favorite poet or songwriter can put her in a great mood all day long.  See more framed word art for girls!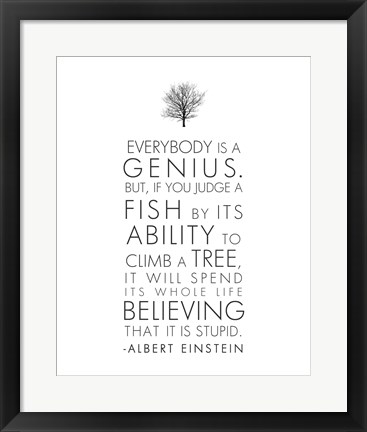 Holiday Gift Guide for TEEN GUYS
Teen boys are full of spirit and wonder. They may be into sports or gaming,  but they all have a deep love for their world. For teens, especially males, anything is possible. Buying the right gift for him can be challenging. But if you know the sort of things he's interested in, you can find a truly meaningful gift with framed art.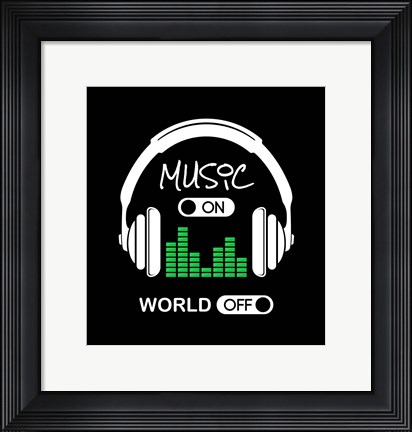 Gifts of art should be personal and fit the decor of the room. A fine piece of art can compliment the room and make it complete. Some teen boys' rooms can be quite crazy, and messy, but the art on the walls doesn't have to be.
You can still make a piece fit the style of the room, whether crazy or clean. Decide if you can make it complete with a fine piece of wall art, or a frame to fit the furniture. The most difficult thing is trying to find that true piece for him, which will complement his individual style and unique point of view. Once he has that perfect piece of art, he will be able to cherish it for years to come and pass it down from generation to generation.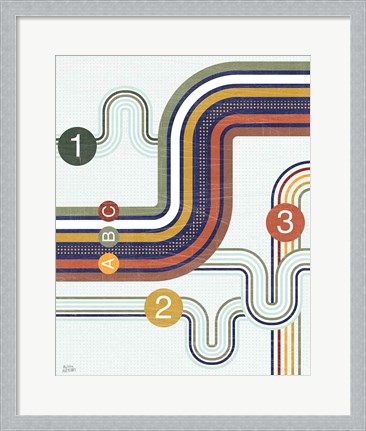 Teen boys dream of the stars and the moon, not in abstract terms, but for real! Deep space is a popular theme in many movies, games, and television shows. Framed art can perfectly capture his dreams and remind him that the stars are in reach. You can find rich black frames to accent the deep blue space and bright white stars. See more art for teen boys!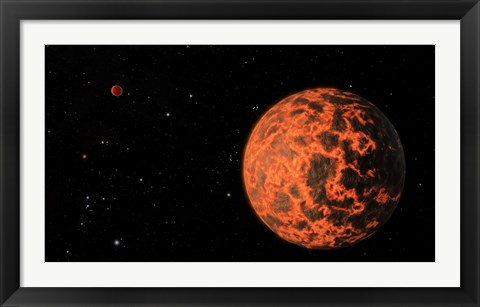 If your teen is into sports you cannot miss with a classic sports print or canvas. Whether it is baseball or football, a classic and well thought out piece of wall art can make his room a place to find his passion. Perhaps his passion is golf, a good print of green grass with a mahogany frame can make him feel like he is on the links and hitting a hole in one. See more framed sports art for boys!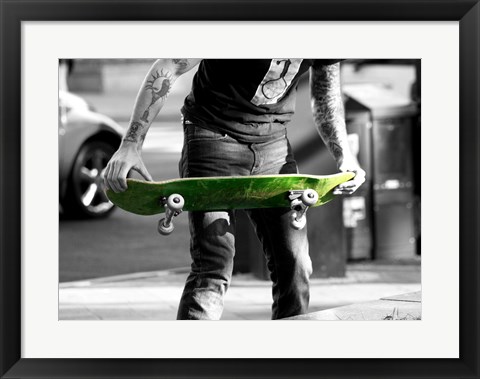 Teens are cool. Framed art is even cooler. Get them the gift they can only roll their eyes at ironically: art!