It's National Decorating Month, and we're not going to let anything stop us from sprucing up our living spaces. In fact, with many of us spending more time than usual in our homes, this may be the perfect opportunity. In this post, we'll cover some of the newest, up-and-coming home decorating styles. Make your home feel fresh and inviting! After all, if you're going to be there for a while, you might as well make it feel like home! Let's get our style on.
National Decorating Month Top 10 Interior Design Styles
1. Modern
If you can name just one interior design style, it's probably "modern." What sets the modern style apart? Think simple, clean colors and raw materials like glass and steel. Furniture is sleek, lines are crisp, and clutter is tucked away. The modern look appeals to a wide variety of people, and embraces a wide variety of art. Look for a simple palette of colors, like this Piet Mondrian piece below.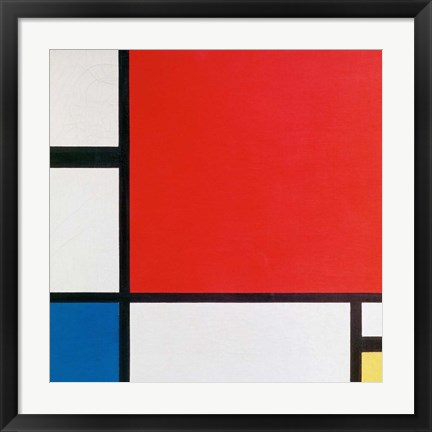 2. Contemporary
What's the difference between modern and contemporary styles, exactly? Well, that's a good question. Contemporary is like the Type-A Modern's Type-B cousin; more easygoing, more inviting… you know the type. Contemporary is more of a catch-all category that encompasses more curves. We love it. The great thing about the contemporary style? Whatever art you love can fit in with it seamlessly, as long as you have complimentary colors! We're partial to this pop of citrus below:
3. Minimalist
The minimalist style is pretty much exactly what it sounds like: neutral colors, no frills, and streamlined furniture. We're going all function, no flamboyance in this style. Yes, we understand that art isn't exactly "functional," but I think you get the picture! When finding art to go with your minimalist style, think ultra clean, and sometimes black and white.
4. Industrial
This is where things get really raw. If you feel at home in an unfinished warehouse, you'd probably love an industrial style home. The industrial style embraces the high ceilings and exposed brick and wood that you sometimes find in renovated lofts. This is another one of those "neutral color" styles (are you sensing a trend?) and tends more toward primary materials.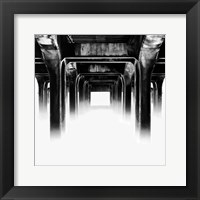 5. Mid-Century
Mid-century, also called mid-century, brings us back to the 1950s. There's a distinct nostalgia to the mid-century style. You remember the egg-shaped chair, right? It was cool, but decidedly low-maintenance. That's what this style encompasses. It goes really well with a little Kandinsky, if we say so ourselves.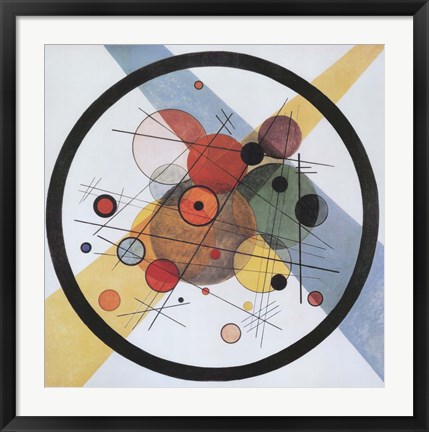 6. Scandanavian
The Scandanavian style is a real up-and-coming hit, especially with the younger crowd. Pretty much everything feels like it's a work of art, from the rugs to the furniture to the light fixtures. If you've ever been to IKEA, you know that the Scandanavian style features a lot of white, and a healthy dose of plastic, aluminum, and wood. Though the Scandanavian natives are not big on accessories, everyone likes a little art. Photography, especially with muted colors, can match this style very well.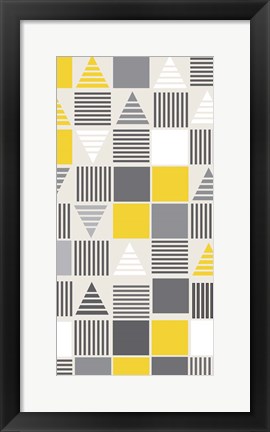 7. Traditional
Let's get back to our roots. The traditional style is rich and sturdy, like your grandma's armoire. In fact, if your grandma's armoire is a dark finished wood filled with rich velvets, it's almost certainly a traditional furniture piece. The traditional style isn't going to blow away in the wind. Go ahead and go with something bold with a thick frame if you're decorating a traditional room.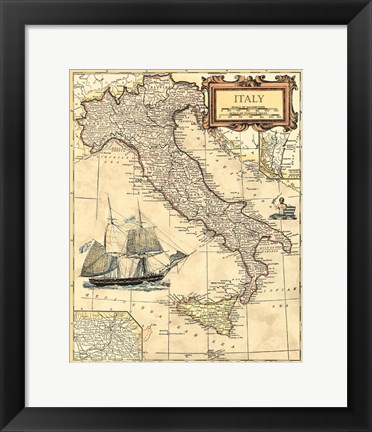 8. Bohemian
We've talked a bit about the Bohemian style before on the blog because we just love it that much. Boho homes embrace all the vintage furniture and rugs you always see and wish you could buy at flea markets. There are no rules when it comes to Bohemian decor; in fact, that might be the only rule. Anything goes, as long as it's not over-produced or overly-trendy. Embrace some rust and mustard and olive hues in your art, and you'll be fine.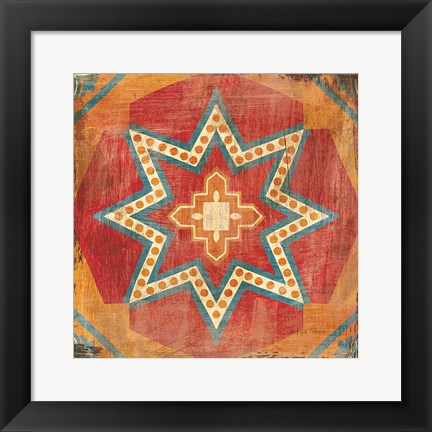 9. Rustic
Many styles are big on wood, and rustic is no different. But the rustic style also embraces stone. Anything you can find outside of your home is going to feel good inside of a rustic home. Art featuring outdoor landscapes or simple still life compliments a rustic style well. You can also spring for a solid wood frame to round out your look.
10. Hollywood
Ok, so this might not be the most popular style outside of the lower west coast, but it is decidedly luxurious. It gets its own time in the spotlight. The glorious, glamorous Hollywood style is a bit dramatic, but who doesn't like a little drama. We're talking about plush, tufts, antiques, and some seriously bold colors. This is where you get to go big on your purples and reds, art-wise. This is Hollywood. Don't skimp.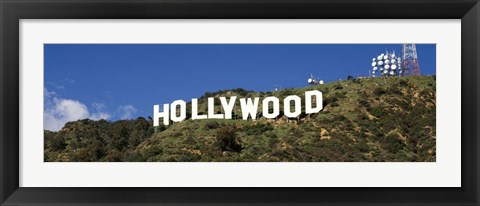 We love National Decorating Month, and we can't wait to cover more of our favorite styles in-depth! Stay tuned!