FramedArt.com is one of the Internet's leading Country Art retailers. There's something for everyone, with thousands upon thousands of prints in our expanding catalog. Whether you're looking for folk art, contemporary country artwork, or something in between, we've got it covered. We're proud to offer this wide array of framed country artwork with infinite finishing options to complement any decor. Our online configurator makes it fun to choose the mat and frame for each piece.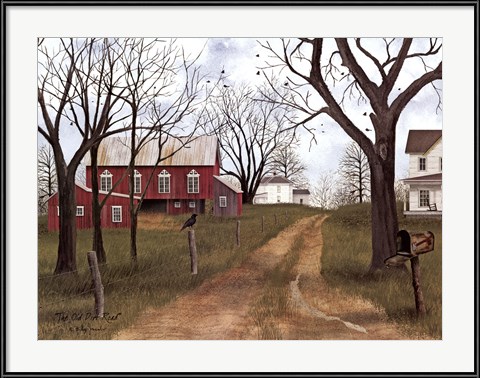 Country Art Categories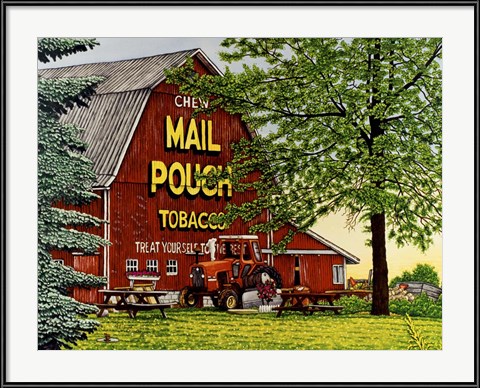 Our country art collection is organized into distinct categories to facilitate easy browsing. This allows you to quickly drill down and find the perfect artwork for any application.
Livestock Artwork

The family farm stands proudly as a cornerstone of the country art genre. You'll find hundreds of pieces of barn art, a growing selection of country farm signs, and barnyards full of farm animals in our collection. It's chock full of all your favorite critters:
Contemporary Country Artwork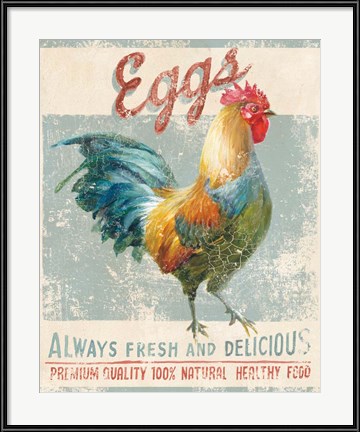 The Contemporary Country style is a wonderful alternative to traditional country art and folk art. By blending an array of styles, Contemporary Country takes a fresh new approach. Combining word art, chalkboard art, and other highly graphic pieces result in a laid-back look that's playful and fun. Needless to say, it's not for the fuddy-duddies. If your tastes lean toward the old-fashioned and fussy, you won't be amused. Kids of all ages, on the other hand, will love the informal nature. This category contains a number of coordinated sets., Danhui Nai's Farm Nostalgia VI (shown above), is part of a four-piece series. Sets like this make it a breeze to decorate a country kitchen or dining room.