Gustav Klimt believed that "All art is erotic." Vienna's most renown artist of his era produced decorative paintings filled with emotion and storytelling ability. Klimt's paintings are still some of the most commonly recognized and widely hung art nouveau pieces in the world. Scroll through this post to see some of his most popular paintings, and read about the history of Gustav Klimt art.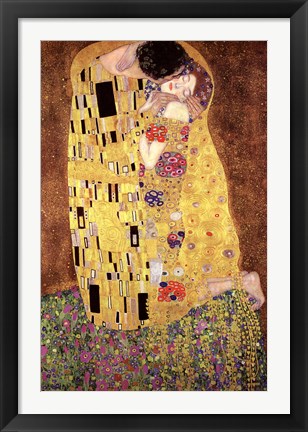 "All art is erotic." – Gustav Klimt
The art of Gustav Klimt embraces a stunning, highly personalized style. In the late 1800s and early 1900s, when Klimt was in the height of his career, Vienna was traditionally a very conservative area, artistically speaking. Because of this, the sensual subjects of Klimt's art stirred up considerable controversy. You could say that Klimt's paintings were like early forms of painted PDA. Klimt himself kept his personal affairs under wraps. He never married, but there were rumors of various mistresses, and possibly even children. Many assume that the artist's passionate art was inspired by his personal relationships, but we don't have enough information to know for certain. In the public eye, he used his prestige to create art by unconventional means with beautifully emotional results.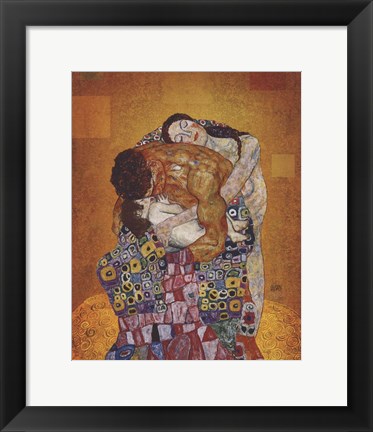 Fine Art vs Decorative Art
In the beginning of his career, Klimt often embellished public buildings with art. People commissioned him to use his decorative style to refine buildings with glittering paintings. Historians refer to these decorative wors as the "Golden Phase." You can see hints of his future fine art in these preliminary paintings.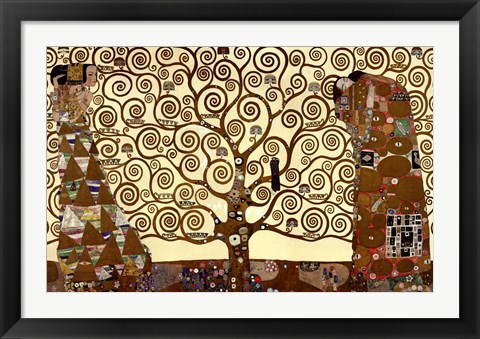 Eventually, Klimt moved into the world of "fine art," but he didn't leave his decorative instincts behind. All of his paintings dazzle viewers with refined details. Both his decorative art and fine art contained highly personalized subjects and styles. Despite this personalization, Klimt never painted a self-portrait. He told people about this with pride. He said that he was more interested in painting women, specifically erotic paintings of women. Klimt wanted the feeling and passion of his paintings to represent him more than a specific image.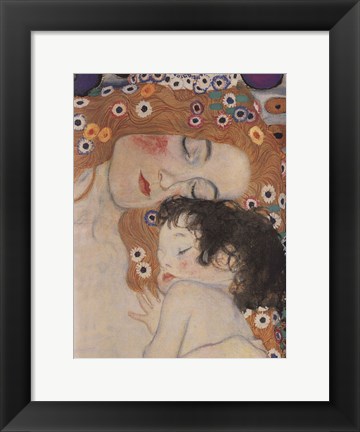 Early Popularity… or Lack Thereof
Klimt's explosions of emotion and color did not immediately draw in followers. For most of the 20th century, art collectors neglected the art of Gustav Klimt. In fact, his public art faced rising opposition because of the erotic nature of his subjects. Because of the controversy, Klimt withdrew himself from public commissioned work. He wanted to continue to paint sensual subjects, so he continued to create them on his own terms. It wasn't until the 20th century that his paintings earned the popularity that they have today.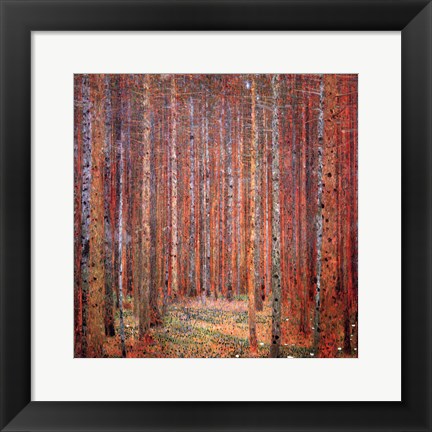 The paintings of Gustav Klimt are rich in both color and emotion. Take a look at the framed works of Klimt available on the site! There's a perfect piece for any color palette.