Decorative wall art could be the key to perfectly diffusing an awkward silence. Whether you're hosting extended family or a new love interest, you will eventually reach a lull in the conversation. When the dreaded moment hits, many people instinctively look to the walls. If you've prepped your space with unique, inspiring decorative wall art, you'll be ready to get the dialogue ramped back up.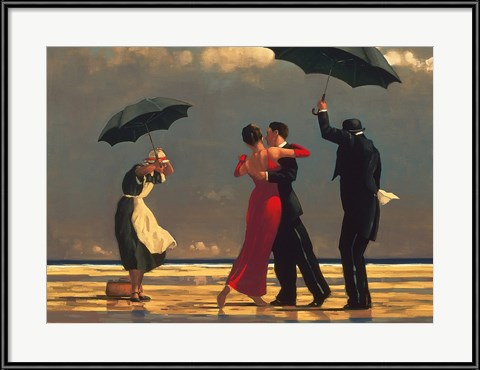 If you've never given a second thought to your wall art, it's time to get to work. Keep reading to find out how you can choose the right framed art, prints, or photography to keep the conversation going.
Choosing Smarter Decorative Wall Art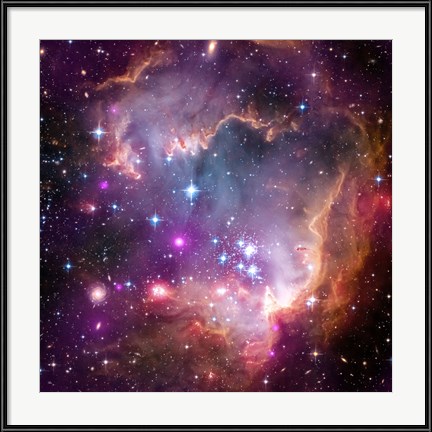 When it comes to conversation, don't worry about knowing everything especially if you choose the right decorative wall art. Be strategic when decorating your walls with art, and s framed photography or prints that will direct the dialogue towards your interests or expertise.
If you're into stargazing (or just a Star Trek nerd who does their research), fill a wall with outer space art! The conversation may eventually end up in the Milky Way. If you know the specs of your space artwork, you'll impress your guests with fascinating facts that are out of this world.
Not a Trekkie? Look for other living room art that matches your interests or hobbies. Choose some black and white photography from your favorite city or a framed classical painting from an artist with an exciting life story. The possibilities are endless.
Decorative Wall Art That is Questionable in a Good Way
Familiar wall art or commonplace prints are often ignored by guests, but unique wall art will spark some questions. Abstract art, like Jackson Pollock's Convergence (shown above), forces your guests to look a little closer. When your walls are sporting images that your guests "just don't get," they'll probably want to talk about it.
Dining room art can blend into the wall, or give the room a pop of color and culture and the latter is much more fun to discuss. A well-placed Salvador Dali print could keep your family speculating for hours! Choose framed art that will make your guests ask a few questions, even if the issue is just, "What is that?" or "Where did you find such unique art?"
Decorative Wall Art That Tells a Story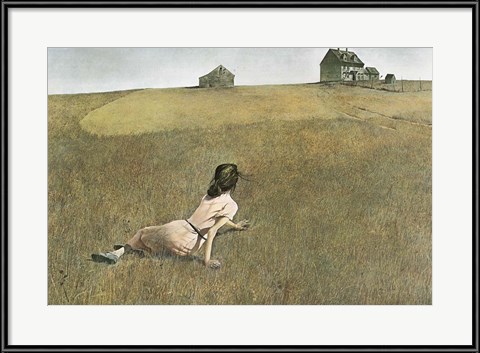 If you run out of stories to tell, your framed modern art could prompt a few more. Many artists are not only good artists, but they're also good storytellers as well. Andrew Wyeth is one of those artists. His paintings are like realistic photographs containing interesting creative details. Andrew Wyeth prints are great storytelling prompts, especially for the more creative houseguests. The instantly familiar Christina's World is Wyeth's most famous piece.
Other decorative wall art can embody a story that may be a little more personal, like a framed world map with gold stars on your favorite travel destinations. Or perhaps a piece pressed flower art that looks just like the artwork your grandmother had in her sewing room. Wall art should always give you a reason to say something more.
Decorating With Words – Making the Walls Talk For You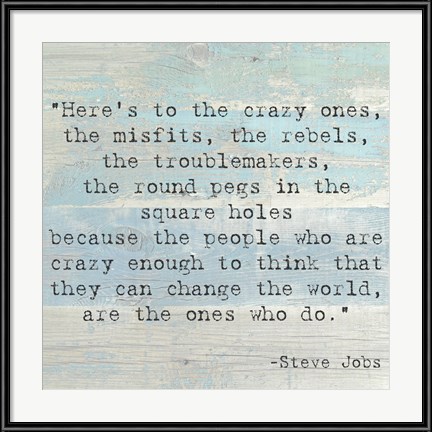 When you run out of words, you can let your wall decor talk for you. Framing your favorite quotes, mantras, or poems can give your guests an idea of what you stand for, and bring the conversation even deeper into your values. Framed poetry can be beautifully artistic, but also convey a more profound meaning just below the surface. Sharing this message through framed art can give you the perfect gateway into a great, late-night heart-to-heart.
One specific mantra that many people connect with is the serenity prayer. Whether you're religious or not, serenity prayer art is a great reminder to find peace and contentment wherever you are, especially if you're in mixed company.  
Conclusion: Whoever said that walls couldn't talk hadn't considered the power of well chosen decorative wall art. Equipping your walls with interesting, unique framed art is a way to provide yourself with conversation starters, an invitation for insight, and an easy way to encourage your houseguests to ask some great questions.