Fresh neutrals, or a natural color palette including white, cream, beige, grey, and tan, composed the list of cop-out colors… until recently. Neutral colors are now the go-to, purposefully chosen hues for decoration in modern households. Neutrals are bolder than you think, offer a wide range of shades, and add a fresh, timeless look to any space. Let's explore some of our favorite neutral-hued framed art pieces that will shatter your previous view of natural colors.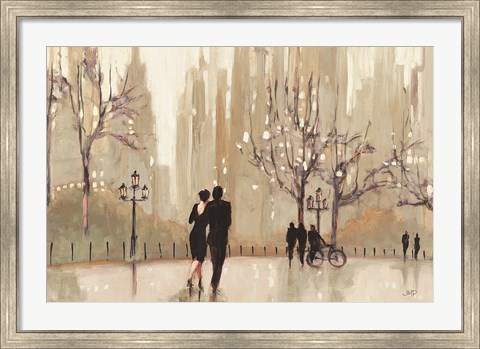 Fresh Neutrals For the Sophisticated Nursery
There's no doubt about it. If you place a baby in a classy nursery when born, he or she will grow up with mature taste in art. All jokes aside, since babies eyes can't yet discern the differences in colors, contrasting dark and light shades are perfect for baby room decor. We have mentioned in previous posts the popularity of photography, animals, or geometric shapes on the walls of the nursery. Combine those themes with fresh natural hues, and your sophisticated baby is sure to be pleased.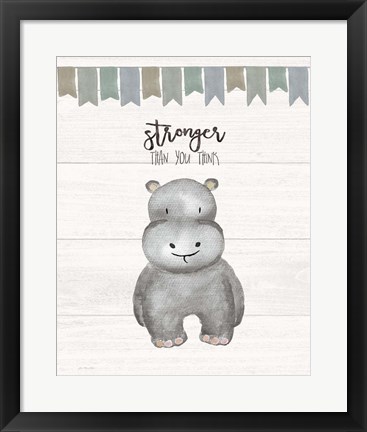 Make the Bedroom or Bathroom feel Fresh and Clean
At the end of the day, whether you're relaxing in the bath or winding down in the bedroom, you're looking to your surroundings for some peace and tranquility. Neutral colors emanate a feeling of fresh cleanliness, and don't overstimulate your tired brain. We love this piece by Huntington Witherill, a gorgeous depiction of Tiger lilies perfect for over the headboard of your bed. Help yourself chill out with serene scenes from nature.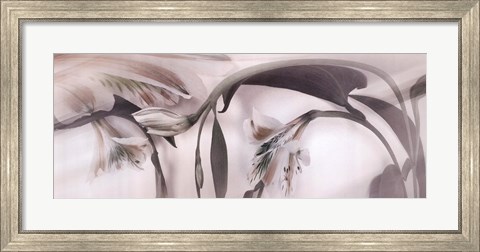 Dining in Style with Neutral Hues
Sometimes, you want to let the meal and the company stand out. Choosing muted, neutral hues for dining room art can accentuate the conversation and the guests at any dinner party. A clean wall is also like providing a clean palate; a fresh space for people to explore new foods and new ideas. Choose clear, fresh framed art for your dining room, and create an inviting space for your family and friends. We love Birch Trees on White by Avery Tillmon, shown below.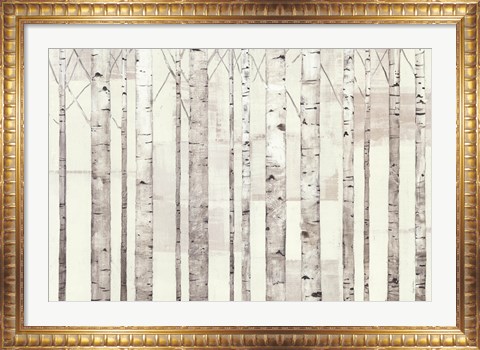 Decorating with white, greys, and other neutrals is growing more and more popular in modern home decorating. We love the fresh look of neutral colored art against white walls. But mixing it up and adding a pop of color with your frame choice is a great way to add your own personality. FramedArt.com offers a variety of frame choices, including the brilliant gold frame featured above. Consider how a creative, bold frame can accent the fresh, neutral look you're going for.