It's International Women's Day! Today, we celebrate the incredible social, economic, cultural, and political achievements of women, many of them hard-fought. But why not celebrate the artistic achievements of women as well? This post will highlight some of our favorite female artists, and show off their amazing work.
Many females fought their way to secure their place in art history. Because of this, much of their drips with struggle and tension. The stunning beauty of dissent captured in art is a sight to behold, and a work of art worth owning.
Keep reading to see and hear the stories of women who have made their mark in the world of art.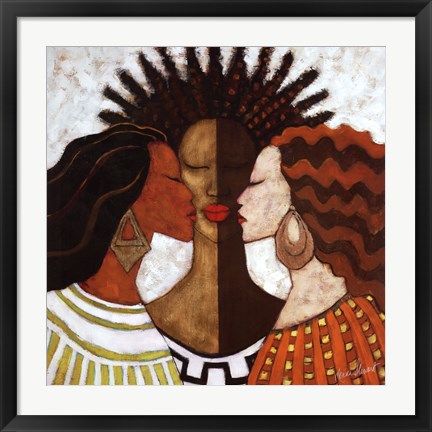 Shirley Novak: Paintings that Bloom
Shirley Novak's art can brighten any room. As a child, she loved going to greenhouses and bringing plants and flowers into her home. Now, she sends flowers into homes all over the world.
Although she always loved to paint, Shirley made the bold decision to risk everything and make painting her life in the mid-1990s. She left her life in California, and moved to Colorado to study painting with her teacher, Len Chmiel. She arrived in Denver in the middle of a snowstorm, moved into an apartment, and enrolled at the Arts Students League. Despite the risk, Shirley knew that things were going to be great. She kept in mind one of her favorite quotes by Henry Thoreau:
"Go confidently in the direction of your dreams… live the life you've imagined."
She continued to study and take classes, and slowly, Shirley Novak's art broke into the world of paintings in a huge way. As she built up her own garden in the Colorado soil, she sent beautiful images of flowers and plants into the world through her work.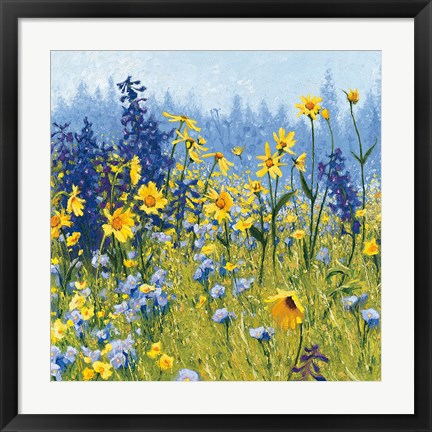 Mary Cassatt: Life's Little Moments
Mary Cassatt brought domestic life into sharp relief.
Though Mary's depictions of the home were beautifully rendered, critics reprimanded her for being too "feminine." But Mary's life happened within the home, and the images and moments around her inspired her art more than anything else. She continued to paint what she knew and what she saw. Eventually, critics realized that Mary had amazing technical skill, and also beautiful insight into domestic life.
Later, Mary became the only American artist to exhibit with the Impressionists in Paris. Her emotional portrayals of women and children caught the essence of life's everyday moments. She remains one of the most distinguished modern artists of the late 19th century.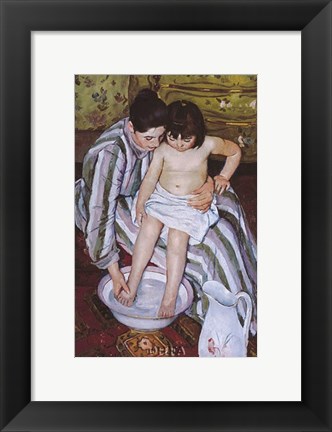 Georgia O'Keeffe: Experimenting with Beauty
Georgia O'Keeffe spent an astounding 80 years producing groundbreaking art. Though we mentioned her recently in her own blog post, we couldn't ignore Georgia O'Keeffe when writing a compilation of female artists. Georgia was pivotal in the development of American modernist art. She captured the raw emotion and power of what it meant to be human, and specifically, what it meant to be a woman. Her paintings range from landscapes to flowers to more abstract structures, but all of them are beautifully evocative.
O'Keeffe did not restrict herself to any specific artistic movement, but experimented with many different mediums and subject matters. She loved to observe her environment on both a micro and macro level, and push the limits of how art could represent the world. O'Keeffe's art remained outside of the mainstream, but was embraced internationally. Her art remains some of the most famous of all the female artists of her time.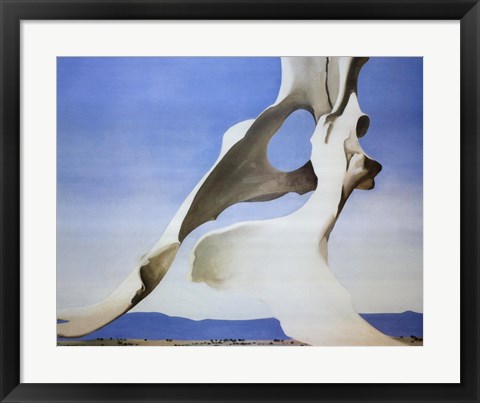 Contemporary female artists continue to touch the world in powerful ways with their art. Women will always work to use their environment and experience to inspire them to create beauty, and share it with the world.