Once a year, we take to the blog to honor dogs with stunning dog art, and equally surprising dog stories! We hope you enjoy these creative depictions of man's best friend. We'll include the year's best canine tales in between! Dog art and dog stories are a perfect way to say goodbye to the dog days of summer!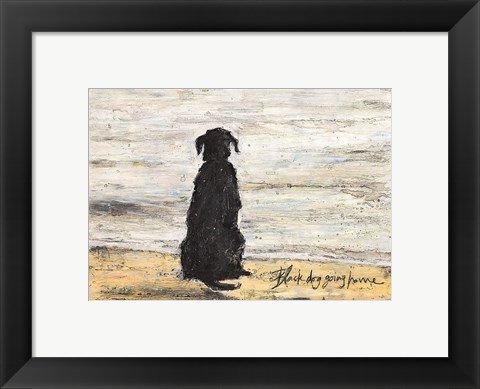 Chester Finds a Hope and a Home!
Though many have been hitting the dog shelters to find a new pandemic companion, some shelter dogs get passed by over and over again. Chester was one of those dogs. Though unquestionably adorable, Chester lived at the shelter for five whole years without being chosen for a new home. The employees at the shelter decided that it had been long enough. They posted photos of Chester all over social media, singing the praises of this wonderful pet! Their hard work paid off! After five long years in the shelter, Chester was adopted by a family of four! We are so happy for Chester, and for his new family!
We want to honor Chester and his newfound family with the dog art below, featuring a dog with his very best human friend.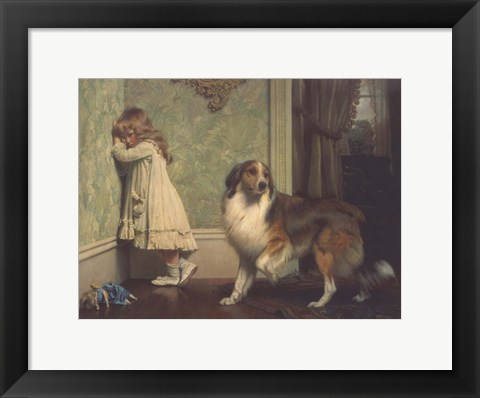 Poh's Bucket List, Complete
Like all good friends, we sometimes have to say goodbye to our beloved dogs. When Poh fell ill, doctors told his owner, Neil Rodriguez, that this moment would be coming soon. In his last days, Neil wished to give his dog Poh, a parting gift. He decided to take him on an epic, "Bucket List" trip around the country! Together, Poh and Neil traveled from their home in New York City all the way across the USA to Seattle. From there, they went down to San Francisco, then traversed the states back to New York. The two best friends got to see the most beautiful places in the U.S. What a perfect celebration of Poh's wonderful life!
All dogs deserve to be celebrated. The following dog art is a tribute to Poh, and all of the many adventures he had.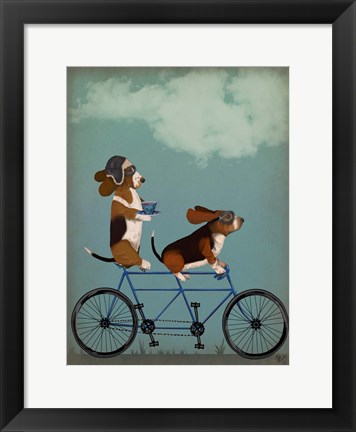 FedEx to the Rescue!
Last Mach, one particular FedEx driver made a very unusual delivery! One proud dog owner, Lisa Menzies, went on vacation, leaving her dog, Catcher, in good care at home. While she was away, a strong wind blew open her front door! Like any adventurous dog would, Catcher decided to go out and explore. Later in the day, a FedEx driver found Catcher roaming the neighborhood where he was making deliveries. After checking his tag, the FedEx driver realized that what he had on his hands was a very unusual package! But true to his trade, he delivered Catcher back to his home! Since the front door was already open, he made sure the dog was safe inside!
It's stories like these that remind us of the unpredictability of pet ownership, but also the kindness of humanity! To commemorate Catcher's big adventure, we offer the following dog art below.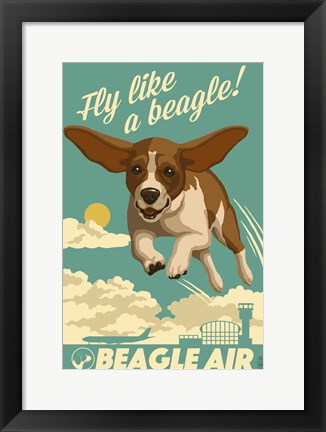 A New Mane for Mufasa
Mufasa the mutt was struggling to live on the street. His owners had dumped him, causing him to have to try to live life as a stray. Mufasa had been living near a water treatment plant facility when he was found by his rescuers! He had been living outside, without the love and care he needed for so long. His hair was long, dirty, and mangled. Mufasa needed a makeover! His rescuers carefully caught him, and gave him the TLC he needed! Mufasa cleaned up well! With his new look, even this old dog was able to find a forever home with incredible new owners!
Click here to see a video about his rescue and makeover! We're so happy for Mufasa and the love that he has found! We dedicate the dog art below to him.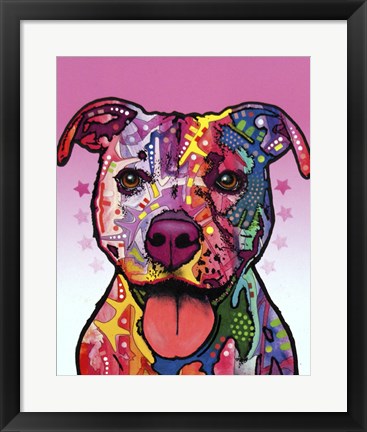 We hope you enjoyed all of these beautiful pieces of art, along with the wonderful stories of the unique relationship between humans and dogs. There is so much more dog art to explore! Shop more dog art in the gallery!
These amazing stories are brought to you from freshpatch.com.