Vintage. Rustic. Shabby Chic. These new trends in interior decorating boast a soft, feminine flair. If you're embracing the barn-door-and-distressed-wood look of 2019, follow our guide and round out your shabby chic vibe with perfectly imperfect framed art! Find the perfect balance of cozy and cute by sticking within these four inspirational categories.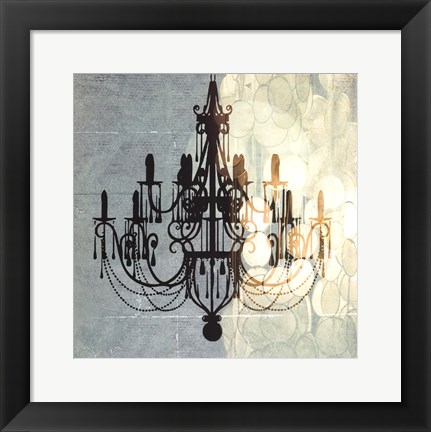 Shabby Chic Embraces the Softer Side of Color
The basic rules of shabby chic involve a neutral foundation with pops of bright color. Lighter shades provide a clean, relaxed look. The occasional bold pattern or flash of color energize the room in a way that doesn't overwhelm. When it comes to wall art, work with the color palette you have going already. Keep it soft with beige, or even a fresh white. Washed out pastels work well here, too. When done right, framed art can slide in seamlessly with your breezy, bougie style.
(Note: Make sure you check for gold or natural framing options! Nothing weighs down a rustic room like a heavy black frame!)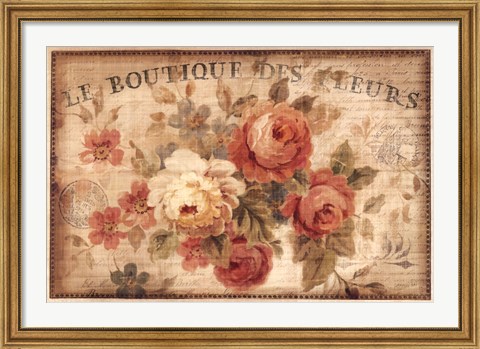 Don't Shy Away from Scallops
Shabby chic is all about those curves. The antique silhouettes of old clocks and lacy doilies keep it fancy without going too ornate. Tassels, fringes, and weathered edges add to the vintage look of the room. But the pinnacle of modern shabby chic decor is the scalloped edge. The scallops keep the 'chic' in check when you're tempted to go too 'shabby'! This refined, clean pattern is the perfect motif to look for in your framed wall art.
Don't Stress… Get Distressed!
Distressed wood is another staple of the signature shabby chic design! Furniture is a popular vehicle for the distressed wood look, but get creative! Look for bookends, mirrors, or frames to give you a small dose of the distressed vibe. Another option includes looking for framed art the features barns or vintage wooden structures… if you want to go a level deeper! This framed art featuring a lab and squirrel shadow can add the look of distressed wood without any wood at all!
And Lastly… Shine Bright!
The last classic shabby chic theme includes a touch of shine! Stainless steel, silver, and gold pieces foil the distressed wood and muted colors perfectly! Great statement pieces include decorative bowls or shiny lamps… but the perfect shiny picture frame works great, too! FramedArt.com offers a wide, luxury gold frame on many art pieces… the perfect way to round out your vintage look!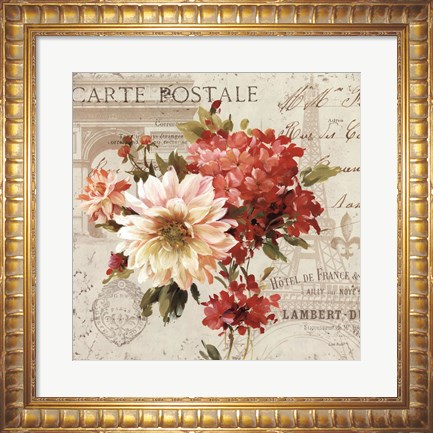 Stick with these four themes and your home will look classy and feel comfortable at the same time! The combinations of distressed and vintage, shiny and ornate are nearly endless! Check out thrift stores, garage sales, and of course, FramedArt.com to find a look that you love!