Roses wilt and chocolates are eaten, but passionate bedroom art lasts forever! This Valentine's Day, consider giving your special someone a gift that truly represents how you feel. After all, there's nothing more depressing than the weeks after Valentine's day, when the flowers slowly die! Your love grows stronger and more vibrant every day, and like a good work of art, it doesn't fade. Take a look at these passionate bedroom art pieces, and find something that will remind your favorite person that you love them today, and every day.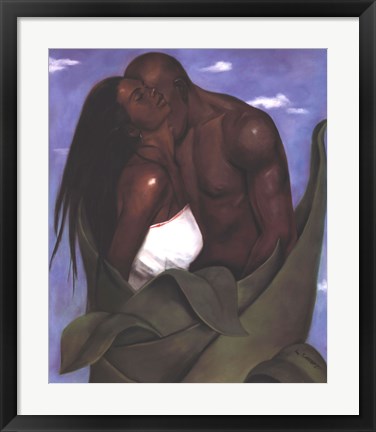 Two In Love: Through the Ages
The subject of two people in love spans across so many artistic media: from songs to dance to photography to paintings. Artists depicted two people intertwined together from the beginning of sculpture and artistic expression. Just viewing the visage of two people in love can be… inspiring, to say the least.
Gustav Klimt is famous for his ornate, romantic paintings. The Kiss tops them all. The expression of Klimt's two lovebirds proves that romance was alive and well in 1908.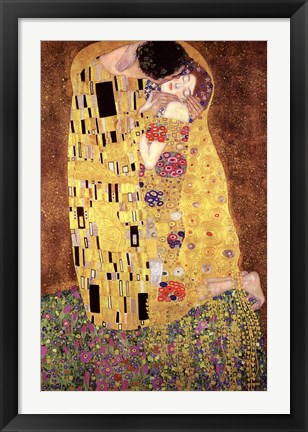 While Klimt relies on facial expressions, Trish Biddle conveys all the passion with the faces hidden entirely. But the closeness and intimacy of the couple in Biddle's Salsa says it all. We love the plays on darkness and shadows in this piece, with the contrast of the bright white shirt.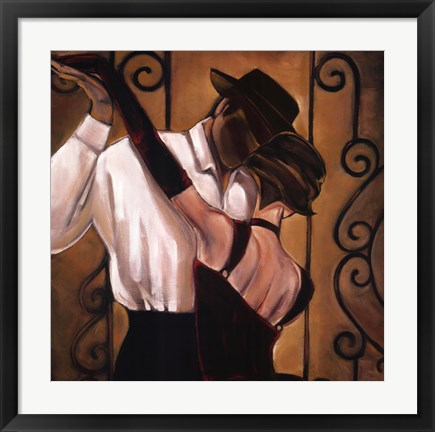 The same level of closeness with a little bit more realism comes out in Richard Young's That Tango Moment. Even if you don't know how to tango, imagine the intensity of the moment those eyes meet. Hanging this piece on your bedroom wall simply can't be a bad move.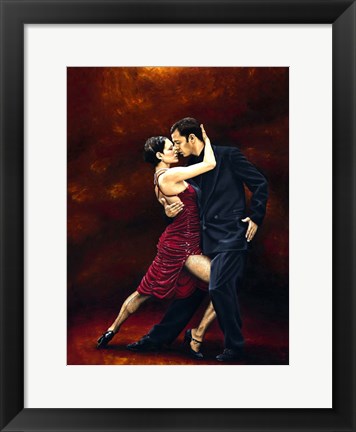 Passionate Bedroom Art
Sometimes, simpler is better. Skillfully drawn lines can evoke a surprising level of emotion. We love the precision positioning of the subject in Layling Low II by Liz Jardine. Jardine gives us just enough detail to spark excitement, but with plenty of room to mentally fill in the blanks. Pieces like Jardine's are perfect for creating the perfect passionate bedroom atmosphere without being too heavy-handed. This piece also jives with a lot of different themes and color schemes.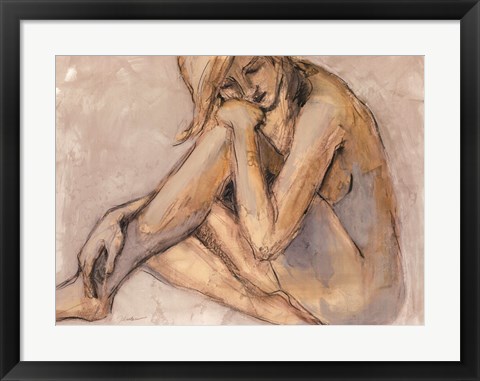 Say It With Words
Word art also effortlessly creates a passionate atmosphere in the bedroom. It could be a phrase you and your partner say to each other often, or one you with you wish you express more and more easily. Art speaks to the soul… but so do words! Why not combine both into a perfect  framed artpiece on your bedroom wall?
Try this: read a few of the pieces below out loud, and pay attention to the way they make you feel.
"You will forever be my always." This piece reminds you that the bond between the two of your isn't just temporary. You're in it through thick and thin.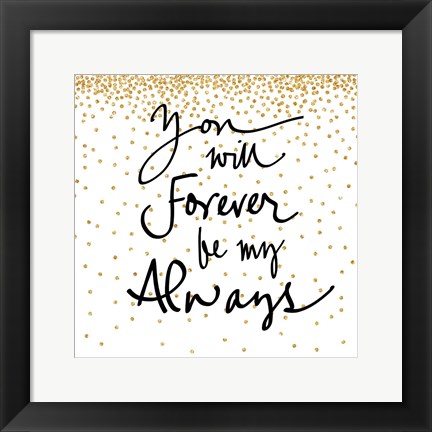 This excerpt from the book of Corinthians in The Bible is a common text used in weddings. If you read these words in a special ceremony, or even if you didn't, it's a great reminder of all that love means.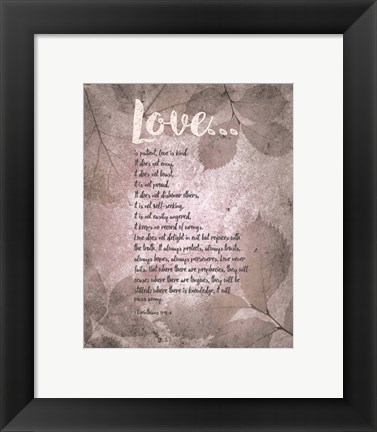 Love in different languages. Whether you can speak in these languages or not, this piece is a great reminder that Love is greater than just one language, place, or culture.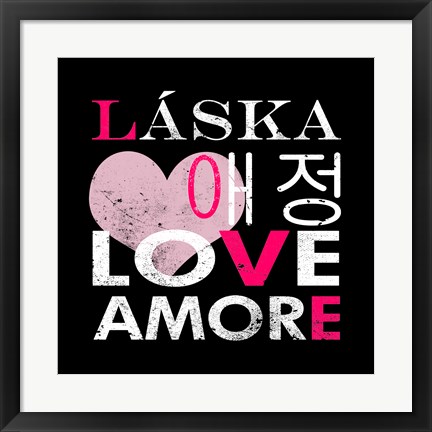 Seeing Red
The color red often reminds us of love and passion. This is probably why so many passionate bedroom art pieces feature the color red! Red is the color of fire, of warmth, of sparks flying. If you're going for any of these things in the bedroom, take a look at the following words of passionate, red art: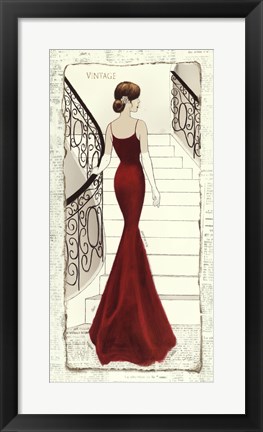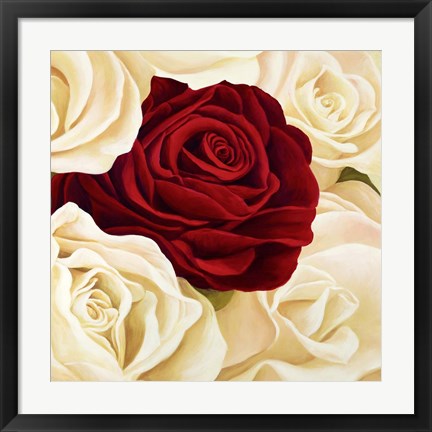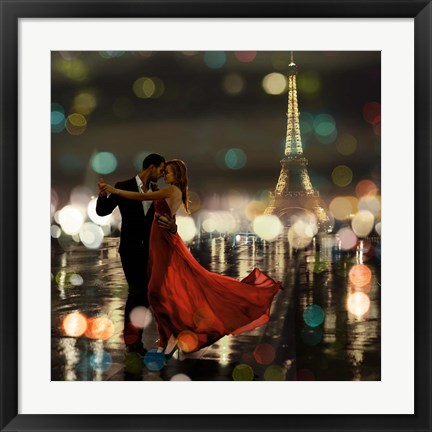 Find the perfect Valentine's Day gift yet? We hope you have! But if you still need some more choices, browse FramedArt.com's full collection of Valentine's Day Art here. We hope you have a love-filled, art-filled day!