Whether you're a Michelin-star master chef or a comfort food junkie, matching your kitchen art to your cooking style can enhance the dining experience for you and your family. Cohesive, intentionally chosen kitchen art can inspire and motivate your inner cook, and set the stage for a great meal, every time.
If you're unsure about your cooking style, skim through your favorite recipe books and pick out some thematic elements: Is seafood often the star of the show? Are you feeding a crew of pasta monsters? Is every plate covered in cheese? Once you get a feel for your style, you can start to choose the perfect kitchen art decor to round out your cooking and dining experience.
Kitchen Art for Coastal Cuisine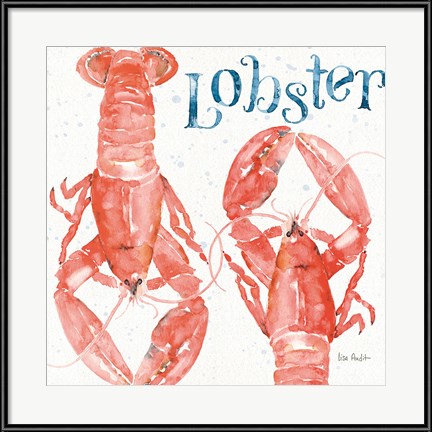 You're the home cook with a flair for seafood, and you're ready to give your kitchen a beachside vibe. Choosing kitchen art with a beach theme can give your dining area a cottage feel. Everyone knows a clambake tastes better when you're at the ocean!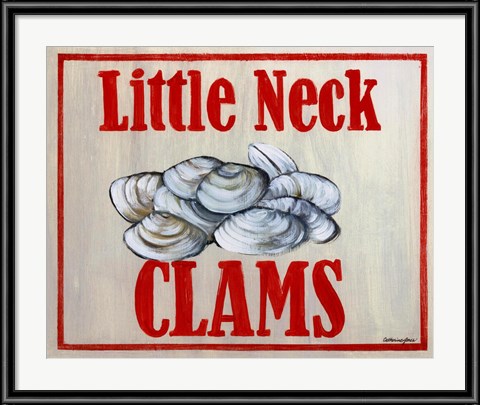 Even if you're many miles from the nearest shore, seashell prints and seagull wall art, when paired with the savory smell of shrimp, can help create a great kitchen environment. Seagull wall art is a popular choice because of the classic, iconic profile and airy feel of seagull images. Seashell art can also add warmer tones to your space, which is recommended to stimulate the appetite.
Kitchen Art for the Italian Chef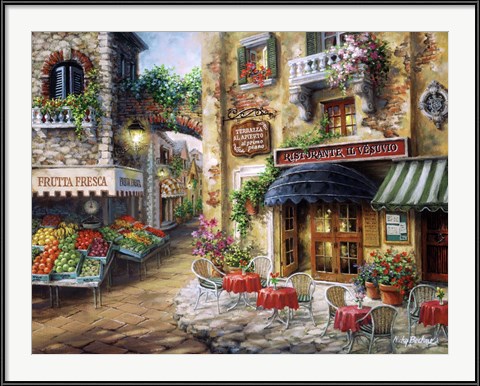 Italian cooking is a classic home cooking style and a popular choice for art in the kitchen. Italian kitchen wall art comes in a vast variety of shapes, sizes, and colors. We recommend a lighter, warmer color palette to get your household in the mood for some spicy Italian cuisine.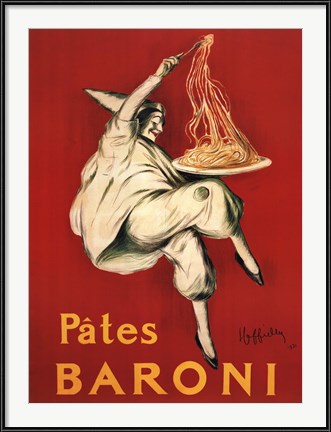 To polish off your Italian kitchen art, you can't go wrong with a well-placed buon appetito piece (the Italian version of bon appetit), or a vintage Italian framed advertisement for that awkward space next to the door. If Italian still life is a favorite, look for oil painting print of cheese, wine, and fresh bread–the classic Italian staples!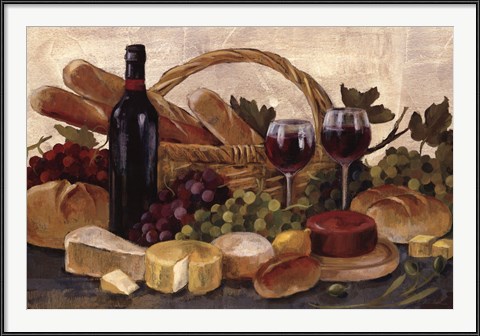 Kitchen Art for the Finest Diners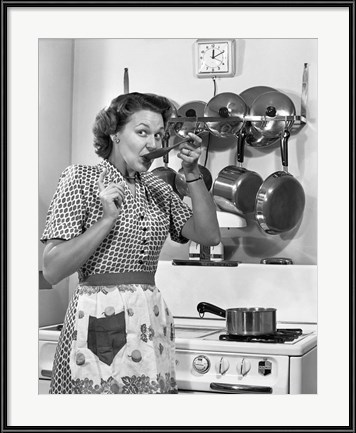 If you're a classy cook with an elevated style, black and white photographs can create an upscale feel in your kitchen and dining area. Pair black and white prints with white matting and white frames to brighten up space with less natural light. Black and white photography of landscapes or city skylines can also add a worldly, cultured feel to your kitchen.
While black and white photos are an excellent choice for any open space, classy word art can also top off your kitchen art theme.  Word art gives your dinner guests a crystal clear idea of your household values.
Kitchen Art for Comfort Food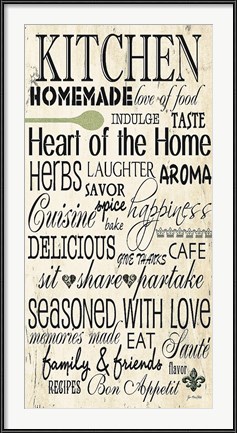 Your cooking taps into everyone's nostalgic, sentimental side, and your kitchen decor should, too. With so much variety within this genre, many comfort cooks gravitate toward country kitchen wall art. Exploring the category may lead you to the perfect farmhouse art, rooster print, or country sunset. All three of these choices stick with the warm tones that make kitchen and dining spaces inviting for your family or guests.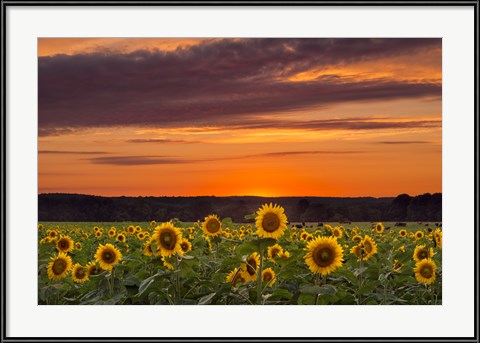 If country kitchen wall art isn't your favorite, try out a vintage diner theme. Diner wall art can give your kitchen a fun, whimsical feel, especially if you add some matching accessories on shelves or over cabinets. Top things off with the perfect classic diner sign, and guests will feel like they've been transported straight back into the 1950s!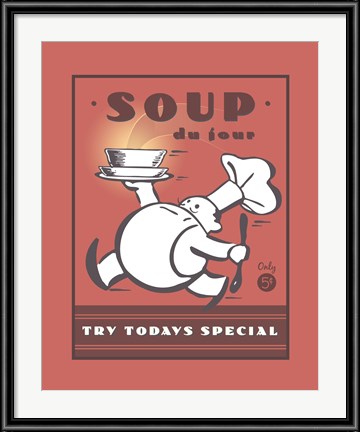 Conclusion: Picking the perfect kitchen wall art for your cooking style makes your family and guests feel welcome in your eating space, and gives taste buds a hint of what sort of food they can eagerly anticipate. We have framed kitchen art that is perfect for every cuisine and if you find yourself routinely preparing food for a big crew, don't forget to remind yourself to "Count Your Blessings!"