Everyone has a favorite movie, whether it's a big-budget blockbuster or a little-known gem. In today's post, we shine the spotlight on niche motion pictures that have stood the test of time. Break out the popcorn! You'll find the most popular cult films in our Cult Movie Posters category, of course, along with oodles of obscure B-movies. The archives include many vintage horror movie posters like this Boris Karloff Mummy movie poster, which is similar to an original poster that's headed to a Sotheby's auction, with a rather lofty target price of $1.5 million.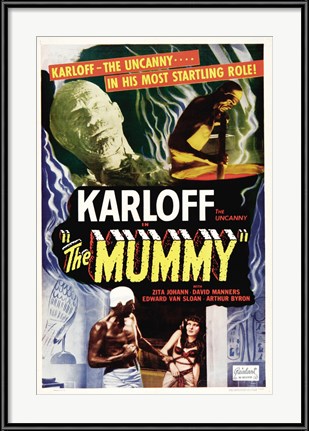 The Godfather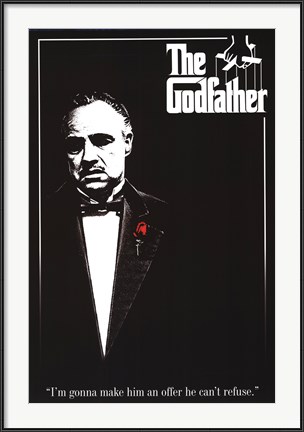 Let's kick it off with one of the greatest of all time. Francis Ford Coppola's Godfather trilogy is a timeless cinematic triumph that established the mob movie genre. Our Godfather poster collection pays tribute to the Corleone family with over two dozen posters and prints.
The Big Lebowski
While the Coen Brothers have produced a string of remarkable films over the years, none have achieved the same cult status as The Big Lebowski (1998). Once you've witnessed Jeff Bridges as The Dude,  John Goodman as Walter, and Steve Buscemi as Donny, you'll never visit a bowling alley without experiencing flashbacks. The Dude Abides!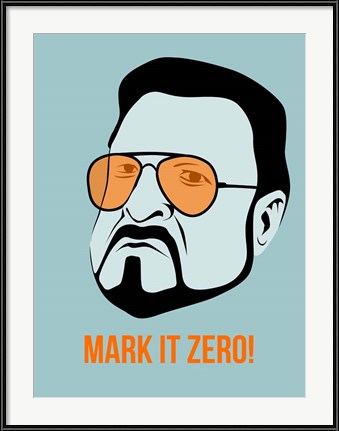 Pulp Fiction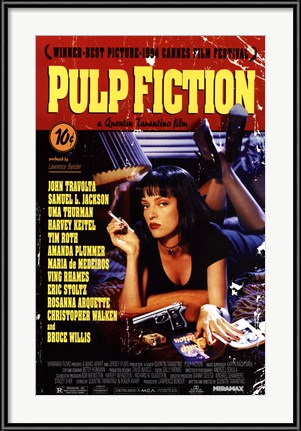 Quentin Tarantino's grisly crime epic, Pulp Fiction, lit the screens on fire in 1994. Killer performances from Uma Thurman, Samuel L. Jackson, John Travolta, and Harvey Keitel led the way in a star-studded cast. Our collection of Pulp Fiction posters includes a splendid array of movie theater advertising prints. You'll also find a very cool set of tribute pieces from Anna Malkin.
Sci-Fi Cult Movie Posters
With films dating all the way back to Metropolis, our Vintage Sci-Fi Movie Poster category is one of the coolest collections in our archives. (If you're a sci-fi geek.) You'll find many dusty and forgotten gems, as well as an entire category dedicated to Godzilla Posters. Keep an eye out for an upcoming blog post that will take a deep dive into our science fiction archives …