What do Dads and Grads have in common? When it comes to art, there is more overlap than you think! From vintage posters to hometown maps, both dad and graduates both fill their spaces with similar themes. Take advantage of 10% off with DADSGRADS, and check out some of our top picks!
A new infatuation for (college) grads and long-time love for dads, beer brings these two groups together! From vintage ads to modern posters, beer art hangs well in man caves and first-time homes alike.
The variety of framed music art spans from psychadelic drum sets to Vettriano's famous Singing Butler. Everyone's taste in music is different, but we have art that fits everyone's taste!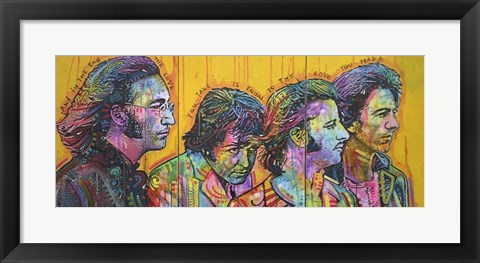 What is the very first art piece you hung after moving into your dorm room? More often than not, it was a poster from your favorite movie! Grads may embrace a framed print of The Exorcist, but check out this classy "Visit Historic Rivendell" poster below for the nerdy dad in your life!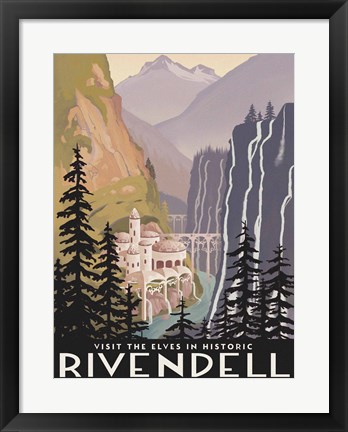 If you know your dad (or you know your grad), you definitely know their favorite sport! Sports posters are a popular choice for any age and gender! If posters don't fit the bill, check out some of our sports photography! Here's a classic example below.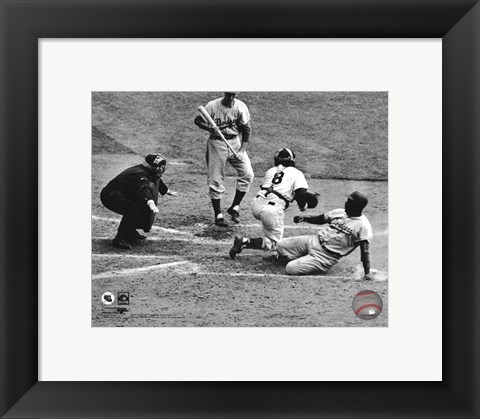 Since we've been talking about both dads and grads, some of these suggestions lean toward the stereotypical male end of the spectrum. Animals, however, stand as the most universally loved subjects on the planet! Browse the animal art section to find the perfect gift.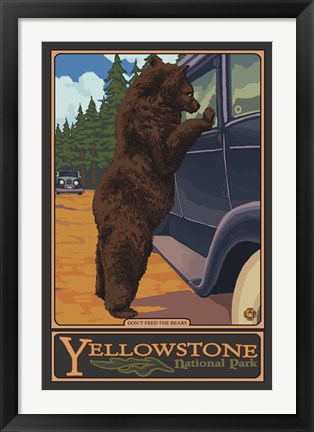 Maps and skylines are rising in popularity. Hometown maps can remind both dads and grads of where they came from as they continue to build their lives and families. World maps and artistic skylines also fit well with home and dorm room decor alike!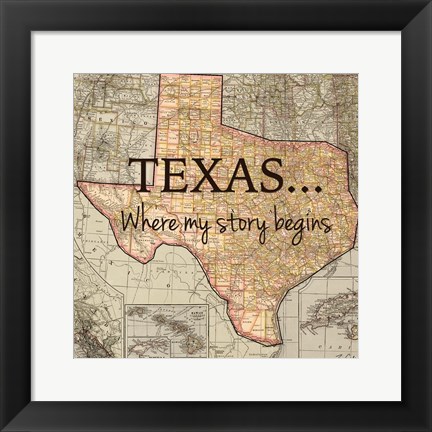 And now, we begin where we started! Quotes inspire graduates to continue to work hard to achieve their dreams. Likewise, quotes also remind dads of the importance of their role in the family. If your dad or grad has a favorite person in history, chances are, they uttered something memorable that they can frame on their wall!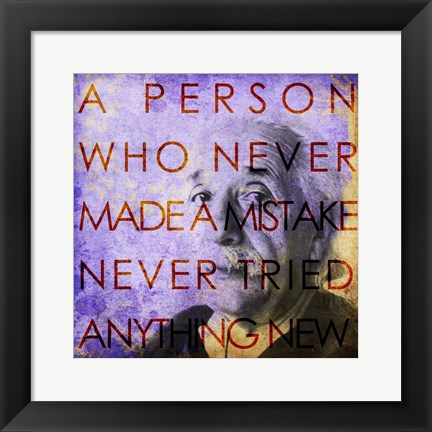 Dads and grads are worth celebrating! Give them a gift that they can take with them, and that will continue to inspire them for the rest of their life! Framed art is the gift that never gets old (even though your dad might!)