Welcome to National Decorating Month! This month on the Gallery Tour Blog, we are highlighting different areas of your home. Each unique room and hallways deserves special attention when it comes to decorating the walls. We're going to start with the very best place to start: the entryway!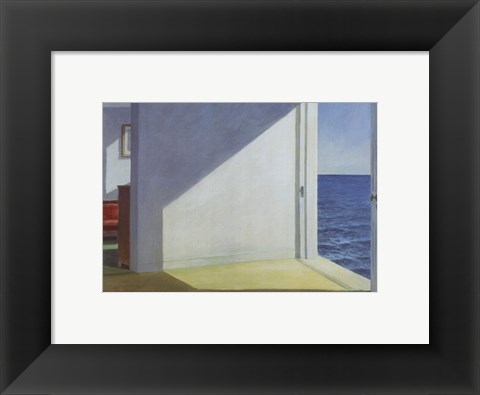 Entryway Art is Important!
Entryway art serves as your home's first impression. It's important to make sure that the art that guests see when they first walk in represents your home well. One way to do this is to choose word art that sends a clear message of what your home is all about. A message of peace, an inspiring quote, or a reminder to remove your shoes are all effective ways to welcome new visitors into your home.
A combination of different framed words of art is also a popular choice.
Creating a Warm Welcome
Specific colors can make a big difference. When choosing art for your entryway, think of warm colors and bright hues. These colors exude a warm welcome to family members and guests. Reds, oranges, and yellows invite people into your home, filling the space with an exuberant vibe.
Both paintings and photographs are effective!

Making a Bold Statement
Looking for something eye-catching to draw people into your home? Consider making a bold statement with bright, flashy art that will make viewers do a double-take.
Popular choices for eye-popping art include framed graffiti photographs, art inspired by the human body, or any piece with bold and bright colors. Art depicting an up-close-and-detailed depiction of an everyday object may also draw the attention of your home's next guest.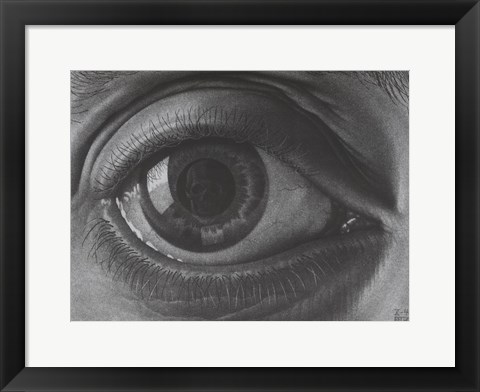 No matter what art you choose to adorn your entryway, make sure it represents your home, and its owners, well. Choose something you will love to look at every day; a piece that will remind you that you are home at last.