Modern pastel art emerged recently as a light, sophisticated trend in home decor. Once associated exclusively with nurseries and the occasional bathroom, pastel art branched out into kitchens, living rooms, and even the traditionally dark den.
As pastels moved from childish to contemporary, and the demand for modern pastel art rose to unprecedented levels. Here are some inspirational ideas for how to bring pastels into your favorite space!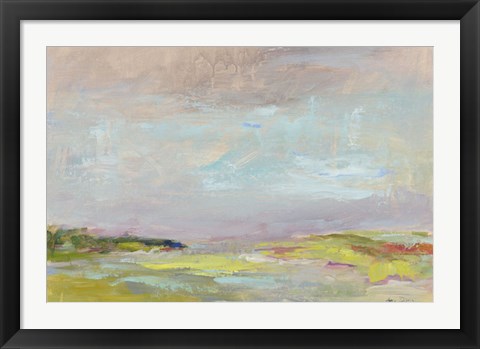 Pastels Bring an Aura of Peace
Modern pastels are famous for creating a calm, restful vibe in any room. Looking to bring a sense of peace to your sitting room? Try injecting pastel hues with creamy-colored pillows, and of course, a matching framed art piece. A splash of yellow and grey throw pillows would match perfectly with this two-toned piece by Mike Schick below.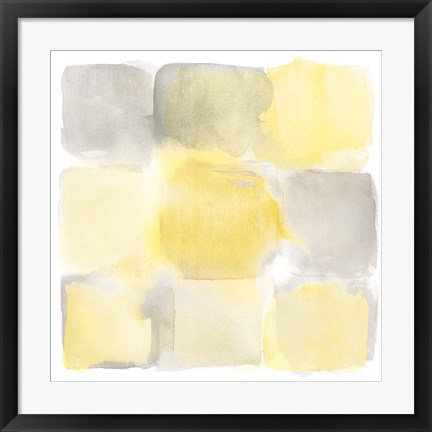 The bedroom is another location where a calm, tranquil feel is desired. For a light, feminine feel, try an ombre combination of shades of pink and white. From the walls to the duvet to this gorgeous Peony by Monet, pinks bring the perfect cocktail of playfulness and peace.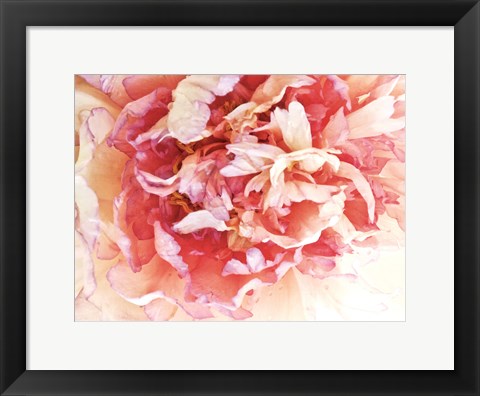 Pastel Yellow is a Sunny Alternative to White
There's no doubt about it: white is IN. But there is another color that brings the same bright, clean look with a little bit of a warmer touch: pastel yellow. Yellows reflect the warm hug of sunlight more effectively than whites. In addition, subtle yellows appear noticeably different when light hits the textured surface. A pop of pastel yellow may be exactly what your room needs. Compliment yellow upholstery or walls with the perfect framed art piece, like this beauty by Kim McAninch: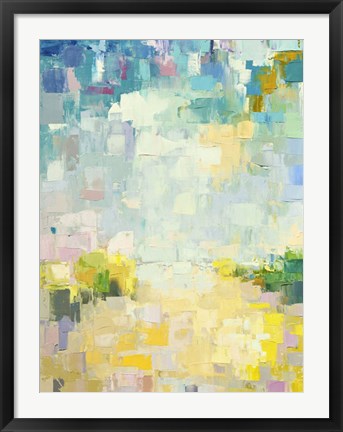 A great place to try out yellows is the bathroom. The bathroom is another room of the house often adorned in white. Though your bathroom fixtures may keep their porcelain glow, contrast the white with pastel yellow. Walls, countertops, or other decorations can create a sunny alternative to the overwhelming whiteness of most bathrooms. Look for a beeswax candle to compliment the beautiful "Floral Linoleum" peace pictured below.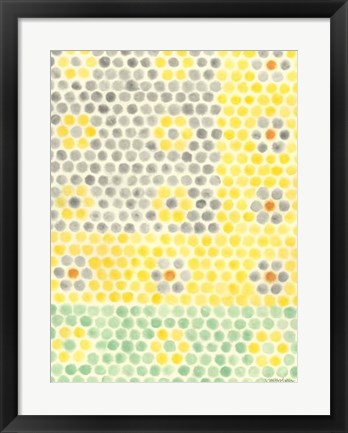 Modern Pastels Bring Zen to your Den
Is your current den a dark dungeon of browns and maroons? Time to bring in the baby blues. Pastel blue-gray dens emerged as a growing trend in 2018, and their popularity continues. The key to the lighter den is to work with the same blue or gray color scheme without too much deviation into different hues. For a contrast piece, look to navy or a darker indigo. Make sure you include a meticulously chosen framed art piece to round out your new zen-filled den.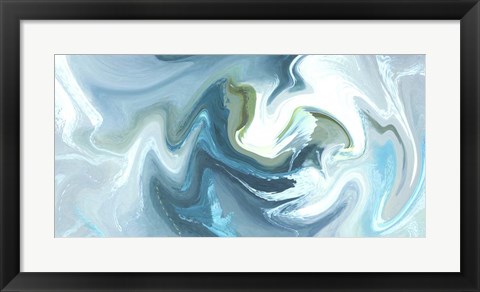 Modern pastel art lightens, brightens, and calms any space. We're glad to see that pastel hues have become more popular and sophisticated!