You may have big expectations for 2020, and we do, too! But let's pause for a moment at the end of this year… and at the end of this decade… to remember the incredible things that have happened in 2019. And since we love going above and beyond (artistically speaking), we'll even suggest some art pieces to remember them, too! So come with us and dive into the not-too-distant past to remember some of the biggest moments of the year 2019.
2019 Art: Women of Power
2019 was a year that women continued to take hold of their power, and show the world what they can do. From Sandra Oh in the entertainment industry, to the over 100 women who took power in Washington, women really slayed it this year. Can we drop a few more names? Simone Biles solidified her top spot as the greatest gymnast of all time, and Missy Elliot wrote herself straight into the songwriter's hall of fame as the only female rapper in the bunch.
To remember the (continued) rise of women in 2019, here are some of our favorite female artists, with art featuring females:
Children Playing On The Beach by Mary Cassatt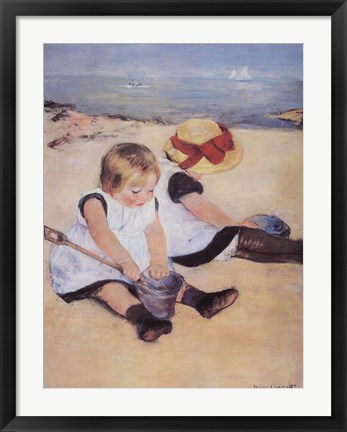 And Seated Woman II by Lanie Loreth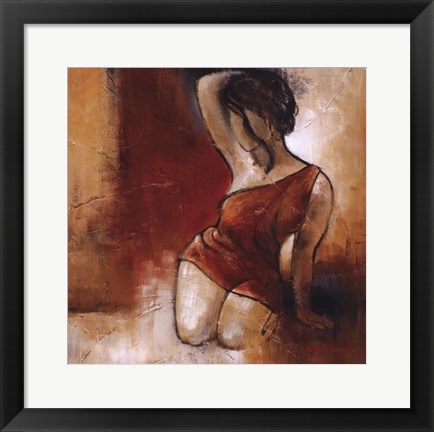 2019 Art: The Past, Present, And Future of Politics
No matter what you think about the current political climate, we acknowledge that politics is always changing, and always an integral part of our lives. In 2019, a host of runners for the 2020 election came out of the woodwork and debated each other. Meanwhile, the current administration navigated climate laws, international relationships, and what to do about technology and privacy. It was an interesting year, and it was built upon hundreds of other interesting years.
Remembering this year's political happenings is to remember all other political events in history. Patriotic art can move beyond the month of July, and help us remember the important parts of our history all year round!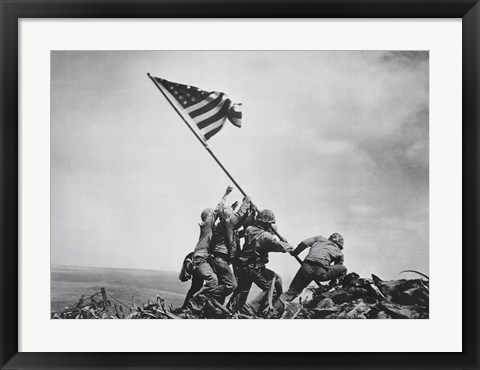 2019 Art: Technology Captures our Hearts and Minds
We live in an age of unprecedented technological advances. 2019 introduced and advanced some of the most mind-blowing technological advancements to date. This included the elusively mysterious "Internet of Things," the concept that everyone… and even inanimate objects… will eventually be connected through the web. Artificial intelligence and virtual reality continued to grow, morph, and take over our spaces. 3D printing gave us the opportunity to create art, tools, and hard-to-find products on-site. And to add to the list of baffling new advancements, Blockchain continued to lead us in a new way of handling internet monetary transactions…
But enough about technology, let's get back to art! Art and technology can work hand in hand to create some beautiful framed art pieces, from digital photography to computerized animation. Here are some of our favorites.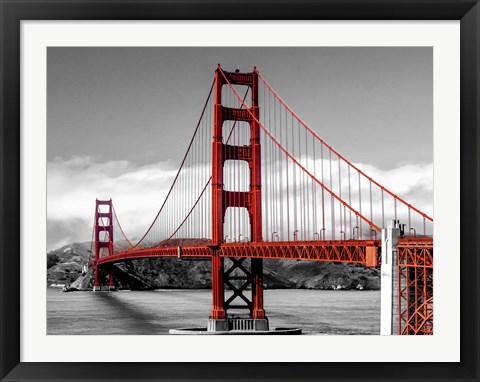 2019, you've been good to us. Thanks for the memories, the new inventions, and the people you brought into the spotlight. We can't wait to see what the next year holds!