You may have delicious snacks, a crackling fire, and hoppin' holiday music. But living room art is what really takes the coziness to the next level. Since many of us will be staying home for the holidays, it's more important than ever to create a joyful holiday environment. We can do this in our own living room with framed living room art! In this post, we'll highlight some of our favorite holiday art for a comfy, holiday home!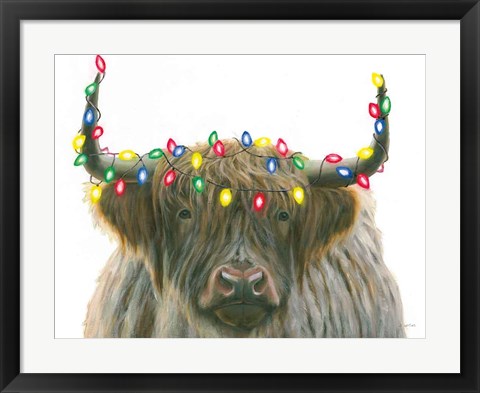 Not Your Average Living Room Art
I think we can admit that this isn't your average holiday season. So why go for average, predictable living room art? Pieces like the Holiday Highlander Crop by James Wiens featured above give you that holiday feeling without being cliche. If you want to go beyond Chistmas trees and winter outdoor scenes, consider the following living room art pieces.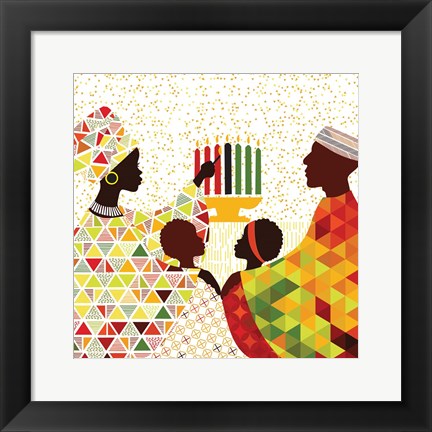 This piece, Kwanzaa Family, presents vibrant, colorful geometric shapes to contrast the more subtle, traditional holiday hues. We love this bold depiction of a family coming together to light candles and celebrate the season.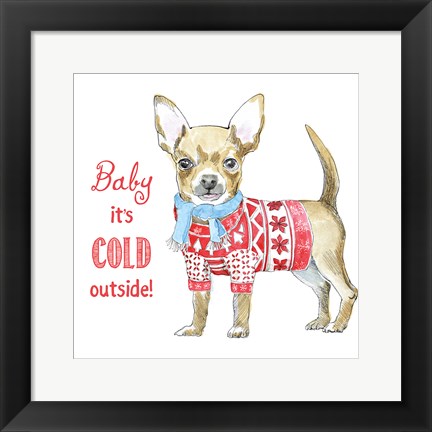 And for something completely different… make you family giggle and "awwww!" with this good boy from Beth Grove. If this little one doesn't embody holiday cheer, then you must not have a heart (or you have a dog allergy… one of the two.)
Back to Basic Living Room Art
After that foray into the less-traditional, let's take a look at our top pics for classic holiday living room art. Sometimes, when the world feels strange, you just want something homey and familiar. That's where Richard Burns comes in. Even if you didn't grow up in a quaint mountain town with perfectly symmetrical evergreens and a crystal clear creek, this piece makes us all feel at home.
Now that we have an outdoor landscape, let's find an image of indoor coziness, too. Who doesn't love a good crackling fire? This piece pictures just about the warmest, most comfortable room we can imagine.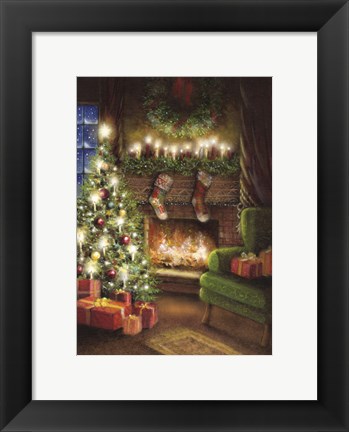 If you don't have the luxury of an actual fireplace (or perfect, snow-lined windowpanes), consider hanging this piece in your living room, to give it that holiday feel.
Holiday Word Art
Last, we know that the holidays come with a lot of our favorite songs. Let's face it, we could all use an encouraging word right now. Consider hanging holiday word art and having those uplifting phrases closeby whenever you need a reminder!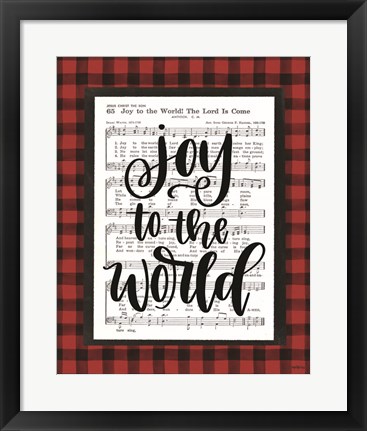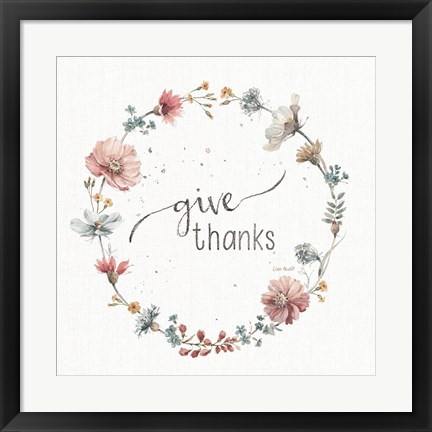 We'll end with one of our favorite living room holiday framed art pieces of all time. Who doesn't love a vintage holiday sheep?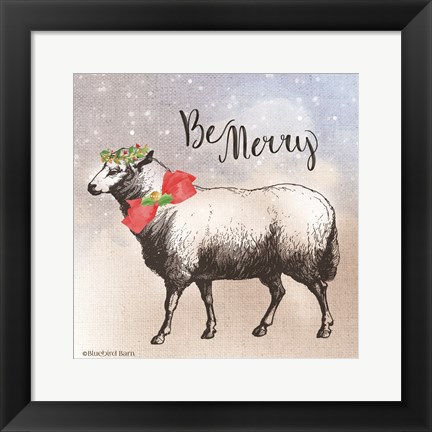 Be merry, my friends. Deck your halls with holiday art, and make the most of this holiday season. Be kind to your friends, and love your family, whether it's in person, or from afar. We need each other.