Framed art pieces deliver more than just a checkmark off your holiday gift list. This year, give your favorite people the gift of emotion. Framed Art possesses the ability to evoke so many different emotions. What's better (or more memorable) than an emotional gift? Let us help you take the stress out of holiday giving!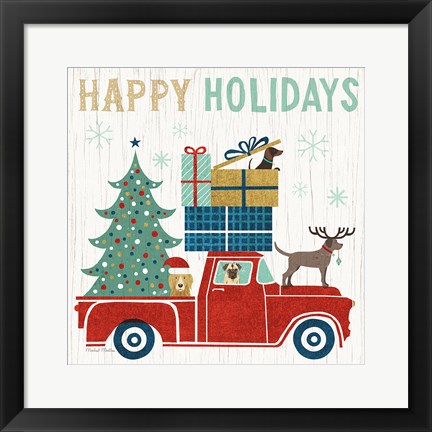 Holiday Gifts to Evoke Emotion
Emotional gifts are always some of the best holiday gifts given. Whether you are looking to inspire joy, thoughtfulness, or passion, framed art is sure to deliver. Here are a few of our favorites.
Inspire Joy:
Bright colors, especially in the cold winter season, are always a welcome, joyful sight! Give the gift of a colorful framed art piece like the one below, and brighten someone's room, and their day!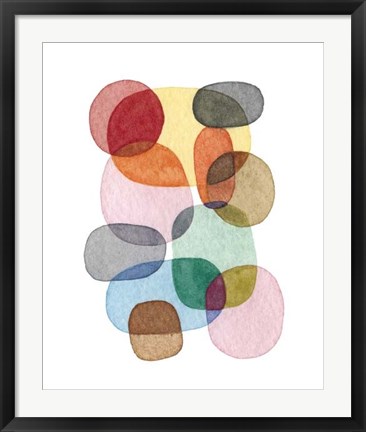 Or, for something a little different, consider framed animal photography to bring joy to the animal lover in your life. This photograph of "Loki's Kitten" brings a smile to anyone who glances in its way.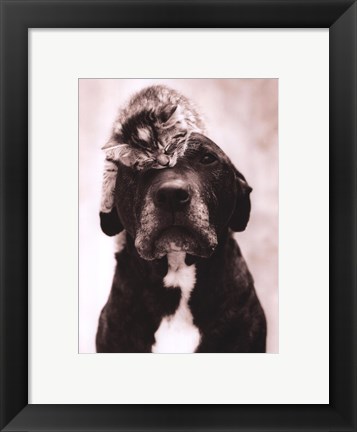 Provoke Thought:
Framed art not only brings joy to its viewer, but it can also be thought-provoking. In a fast-moving world, it can be a true gift to have a space in your house that makes you stop and think. This blog highlighted the work of M.C. Escher, a popular illustrator who provides mind-bending illusions through his work.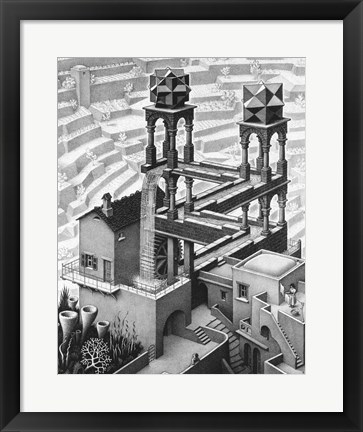 Abstract art also gets the mind churning, similar to the surrealist style. Choose a bold piece that will stop visitors in their tracks, and make them consider the emotions and meaning behind the piece. We love this piece by Georgie O'Keeffe.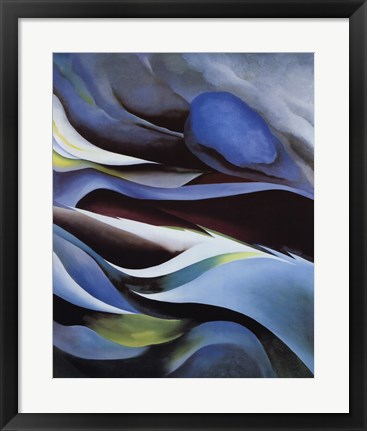 Inspire Passion:
Framed art that inspires passion is the perfect gift to give to a special significant other. Consider classic historical pieces like The Kiss from Gustav Klimt. Also take a look at more modern works like Always and Forever from Henry Lee Battle. We never run out of beautiful ways to portray the love we feel for others.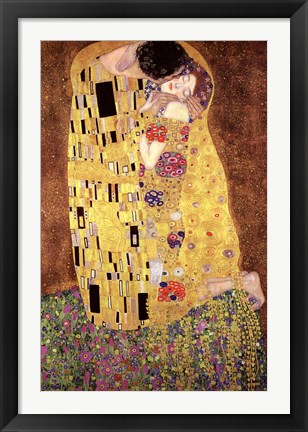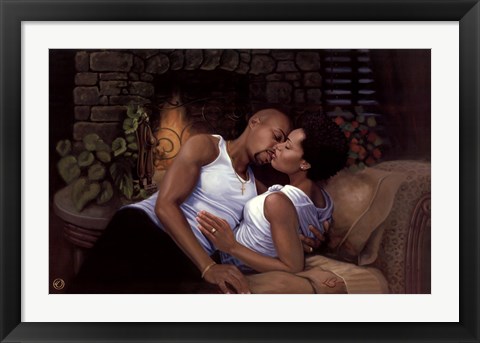 This holiday season, invest in truly unique gifts that your friends and family will want to keep around for years to come. Browse all of the joyful, passionate, and thought-provoking pieces in the FramedArt.com gallery! We're sure that you'll be able to find something for everyone!