When it comes to Holiday Art this season, we are 100% all-in. During some of the other holiday seasons, we can get on board with the more subtle, less on-the-nose decoration ideas. But when the end of the year rolls around, it's time for a complete art makeover. We believe in investing in holiday framed art, and we're going to tell you why.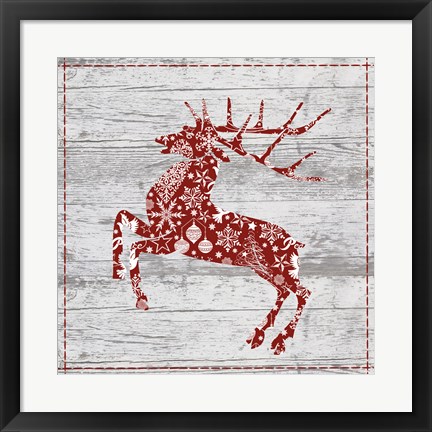 Holiday Art Becomes a Tradition
Who doesn't love a good holiday tradition? We all love those rituals that remind us of the warm feelings of holidays past, and get us in the mood for a renewed celebration. But new holiday traditions, good ones, at least, can be difficult to start. How will we know that this will catch on?? Am I setting the bar too high? Will I be able to keep this up every year?
We understand ALL of those questions (because we ask them, too!) but the great thing about framed holiday art is how incredibly low-maintenance it is! Frames are relatively easy to hang, especially compared to outdoor Christmas lights! They are also easy to store, so you can easily put them away and take them back out whenever the time is right. So it doesn't matter if you're a November 1st decorator or you like to do things last-minute, holiday art is sure to get you, and everyone else in your home, into that nostalgic holiday mood.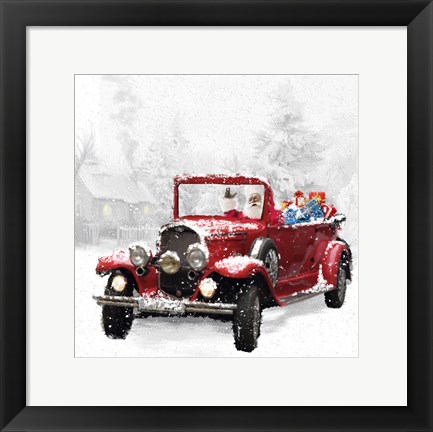 Holiday Art Has Something for Everyone
Some traditions are just for the kids, and others appeal to an adult-only crowd. But when it comes to holiday art, there's something for everyone (and every room!) The versatility of holiday art makes it the perfect tradition. No matter how you celebrate, or who you celebrate with, you can find art that sparks joy.
For the young holiday magic lovers, Santa Claus art may be the perfect fit! Kids love the reminder that the fun of opening presents is just around the corner!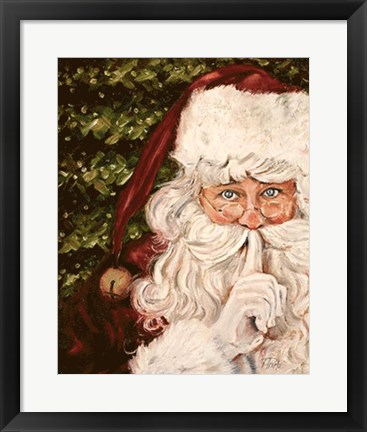 Older audiences will appreciate a more subdued piece to remind them of the cozy, beautiful winters associated with the holiday season.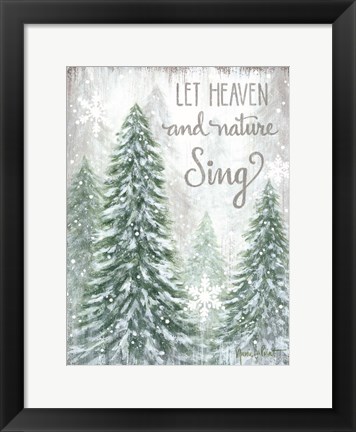 Even pets can get in on the fun! Don't leave your furry friends out when decorating this holiday season! Find the perfect holiday art to show them that they are also an important part of the celebration!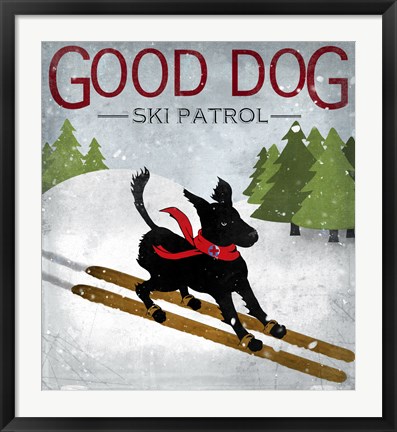 Holiday Art… For Every Holiday!
Though Christmas art is certainly a popular choice for many North Americans (and others worldwide), holiday art extends far beyond the reaches of St. Nick! However you celebrate the holiday season, celebrate right with some beautiful, colorful art on your walls!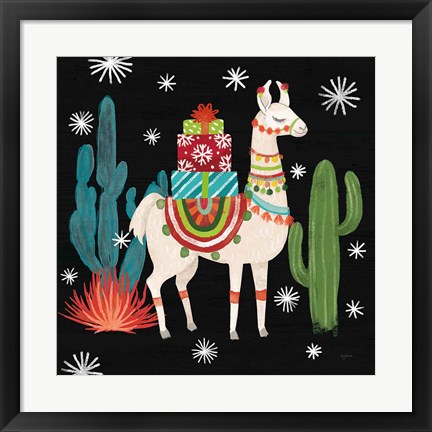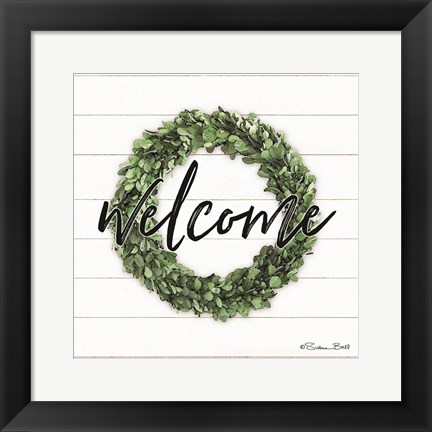 Happy Holidays to you and your family from FramedArt.com!