Father's Day is upon us once again. Dads aren't the easiest to shop for, however. While every man's tastes are different, finding the perfect Father's Day gift to suit dad's personality can be a true balancing act. This year, break free from the usual cycle of Father's Day gift of ties/tools/gift cards and get him something unique that compliments his tastes and adds to the quality of his life. Here are six unique pieces of framed art crafted to meet a wide variety of fatherly tastes.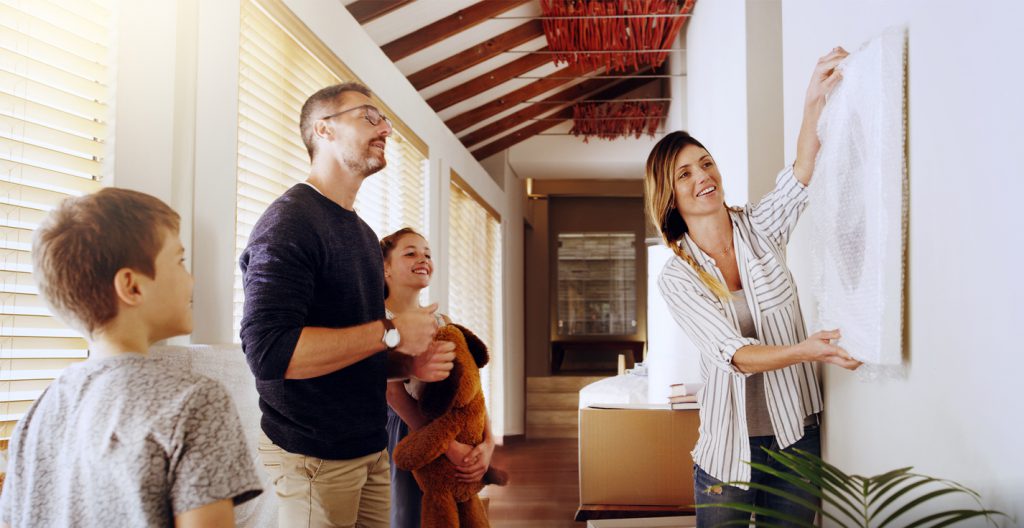 Six Unique Wall Art Pieces Perfect for a Father's Day Gift
Harley-Davidson- Seven Trees Design
Nothing beats the power, freedom, as well as prestige of owning a Harley-Davidson product. These quintessential motorcycles are at the heart of an entire American subculture. 
This exquisite art print depicts the Harley-Davidson logo in its full glory; it is the perfect gift idea for dads who are seasoned riders or occasional hobbyists. This framed wall art is available in a wide range of sizes, frame styles, as well as glass finishes.
 Black Dog Brewing Company-Ryan Fowler
For the "cocktail" dad, the age of the microbrewery has been a renaissance affair. Small, local breweries nationwide lovingly craft a variety of challenging flavors, helping to spur their local economies in the process. 
With the Black Dog Brewing Company's framed wall art, beer aficionados can own a striking piece of Americana that's reflective of our nation's current tastes and temperament. Multiple-sized prints are available as well as a diverse selection of framing options custom-made to suit all preferences. 
Beatles Pano-Dean Russel
Few bands are as universally loved or enduring in popularity as the Beatles. Does your dad have a love for classic rock? This psychedelic art print adds a unique splash of color to accompany the nostalgia. 
The Beatles Pano is a rectangular print available in a range of sizes including 31″x17″ and 26″x15," as well as a fully customizable selection of framing and finishing options. 
Red Corvette-Vadim Ratsenskiy
The Corvette is an American institution. One of the original "muscle cars," the classic Corvette is one of the most recognizable vehicles on the road, regardless of era or model. 
This brilliant black-and-white print is offset by the car's blazing red color. Perfect for dad's personal space, this striking framed wall art gives viewers a focal point, adding vivacity to any man cave or den. This piece is also available in a wide range of sizes and framing options to suit your interior decor —and dad's passions. 
Map of the World, c.1500s-Mercator Gerhardt 
This antique-style map of the world is the perfect canvas art for the naturally adventurous dad with a sense of unrestrained curiosity. The piece features a classic view of the Earth during the Age of Discovery. Highlighted in an understated, monochromatic range of brown tones that easily fit into the most challenging interior decor. 
The 1500s map of the world is available in multiple sizes, frame styles, as well as thicknesses to help you complete the perfect, complementary piece suited to dad's tastes.
Majestic Fisherman-Randy Van Beek 
For many men, nature speaks to something deep and vital in their sensibilities. From fishing to hunting, to outdoor sports like hiking, the great outdoors is an important part of life for many fathers. The Majestic Fisherman framed art print depicts an awe-inspiring scene featuring our national symbol, the bald eagle. 
Available in sizes ranging from 17″x15″ all the way up to 31″x26," this stirring piece of framed art will help your outdoorsman feel connected to nature —even when he's indoors. 
A Collection for Any Taste
No two fathers are exactly alike. Every man has his tastes, from sports, to music, to fine art. Regardless of personal preference, Framed Art has a collection for a Father's Day gift to satisfy any dad. We have thousands of unique art prints as well as wall art in our online collection. To view our full lineup, please visit us at Framedart.com.