Wildlife art taps into the natural beauty of the world around us. Nature often leaves us effortlessly awestruck. But not everyone has a chance to venture into the great outdoors on a regular basis. Decorating with framed wildlife art brings the wild, wondrous sights of nature into our homes.
The diverse styles, shapes, and colors found in the wild perfect the look and vibe of any room. No matter what style or color palette you choose, framed wildlife art brings vitality to your walls. Let's explore different artistic mediums from all the corners of the earth!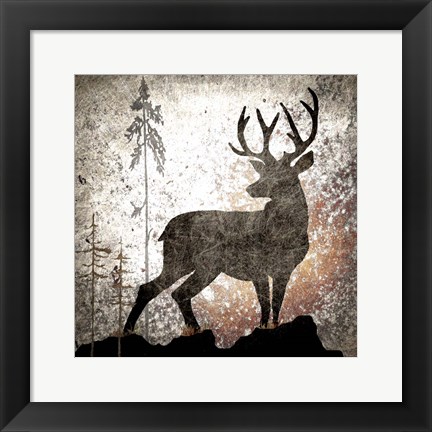 Wildlife Photography
The stunning images captured by wildlife photographers are unlike any other framed art on earth. Photography has a way of taking life that is always in motion, and freezing it into a single moment. Capturing wildlife on camera isn't always an easy job. Wildlife photographers use zoom lenses to get up close and personal with nature. These photographers also take thousands of photos to get the perfect shot. Not only that, but many wildlife photographers will sit for hours without taking a single picture. The perfect moment for a wildlife photo can come along at any time, but sometimes those times are few and far between!
Photos like the monarch butterfly shown below have to be timed perfectly. One fraction of a second before or after this moment may yeild a butterfly-less flower! The skill it takes to master wildlife photography develops over a lifetime.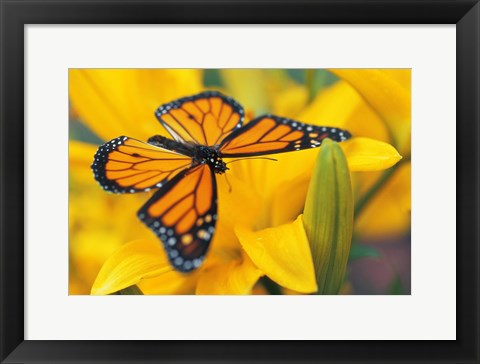 Black and White Wildlife Photography
Black and white photography is a particularly special form of wildlife art. All of the skills listed above still apply to black and white photography. But there is an additional artistic eye required for B&W prints.
The perfect black and white photograph utilizes shadows, textures, and lines to compose a unique work of art. The wolf below serves as the perfect subject for a black and white photo because of the contrast between the dark and light fur.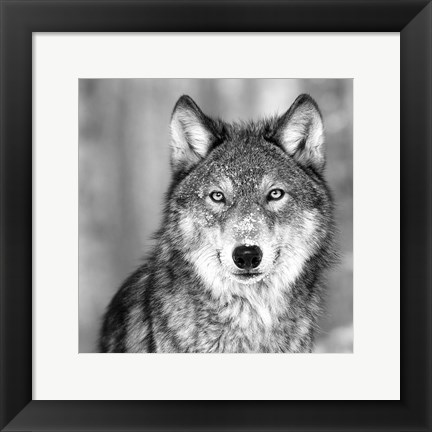 African Wildlife Art
African animals are unlike any other wild animals on the planet. This is probably why people flock from all over the world to go on safaris in the East African grasslands. Zebras and giraffes, lions and elephants, antelopes and monkeys show off their amazing geometric shapes, monstrous figures, and unique physical attributes. It's no mystery why artists choose African animals to be the subjects of their art. African wildlife art is its own brand of amazing.
Photography is definitely a popular medium for the display of African wildlife, but it's not the only choices. Paintings, drawings, and even collage make excellent media for capturing the images found in the African wild.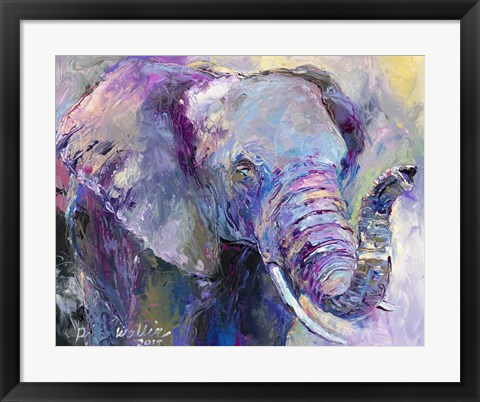 World Wildlife Day
World Wildlife Day is celebrated on Sunday, March 3, 2019.
"On this World Wildlife Day, let us raise awareness about the extraordinary diversity of life and the crucial importance of all species to sustainable development. That way, we can continue to provide services for future generations." –UN Secretary-General Antonio Guterres
This World Wildlife Day, let's bring more wildlife into our homes and onto our walls, and raise awareness of the immense beauty that surrounds us!