Kids room art has a greater impact on your child's mood than you may think. With all of the information available about how to ease the minds of highly active children, obvious contributors like bedroom decor are often overlooked. The art in your rambunctious kid's room is a powerful tool. You can use art to settle them down, and help them fall asleep. This can also avoid unwanted additional stimulation.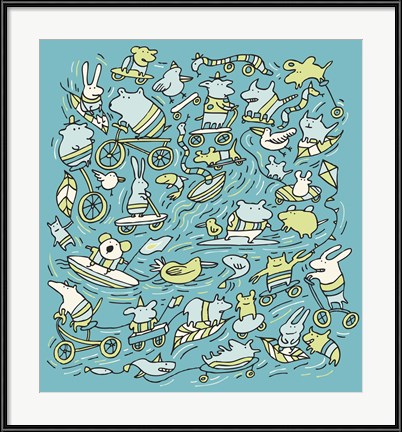 Making a few, intentional choices can make a big difference when choosing kids room art. Consider the following five tips, and turn your child's bedroom into a soothing space, instead of a den of overstimulation.
Kids Room Art Should Lighten Things Up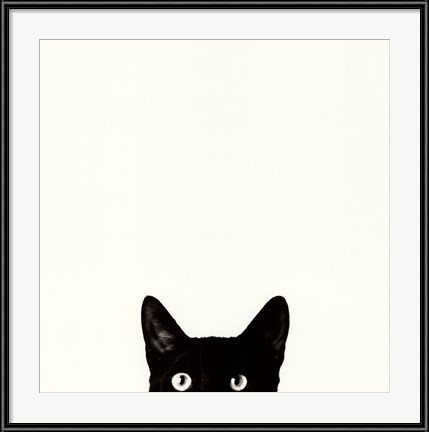 Choosing kids room art can be a lot of fun, but make sure you don't get carried away! When decorating the walls of your child's bedroom, less is often more. Allow for plenty of uncluttered, spaces on walls. To accent larger walls, look for light, bright images like white flower art, as well as pieces with wide-open, light-colored spaces.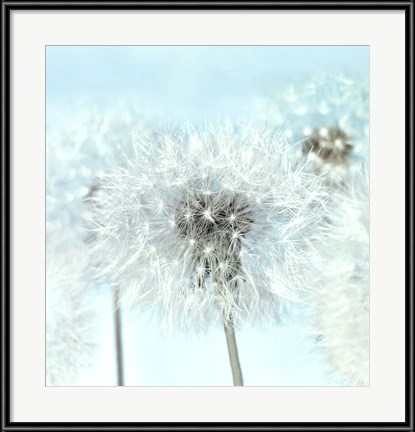 Many parents limit light in bedrooms to create darker, cozier sleeping spaces. Even if this is your goal, choose kids room art that will lighten things up during the daylight hours, and fill your kids with hopeful, optimistic vibes.
When Picking Out Kids Room Art, Consider Color Psychology
Similar to the lighter, brighter advice above, choosing kids room art that veers toward pastels instead of bolder and louder hues can help kids calm down more easily. The classic light blues, yellows, and pinks that have traditionally adorned the walls of baby nurseries are not just arbitrary, stereotypical choices; they're backed by science. Studies show that pastel blue wall art or yellow wall art are actually composed of soothing hues. These will ease your child's overactive mind.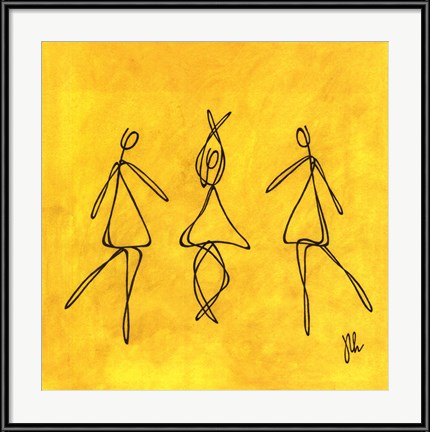 Girls room art can be easier in this respect–soft pink flower art and butterfly art are easy to find. But even if your kid is begging for walls plastered with firetrucks, resist the temptation. Instead, veer towards greys and celery greens. Bright reds and other bold colors can actually overstimulate your child's mind. Try lighter blue wall art, like the water backgrounds in surfing art, as a compromise.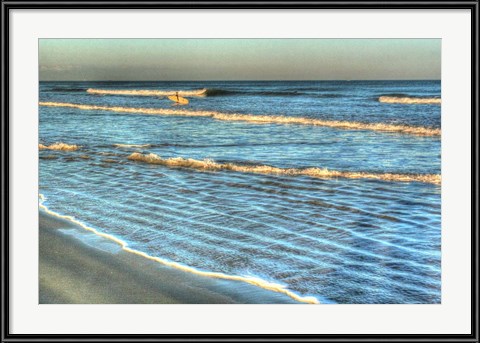 Kids Room Art Can be Both Calming and Fun!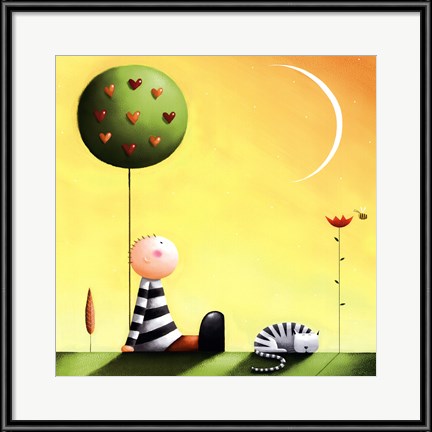 Just because the art in your kids' room is geared toward tranquility doesn't mean it can't be fun! Choosing a theme for your child's bedroom can encourage creativity and foster a calming mood at the same time.
Some Popular Themes: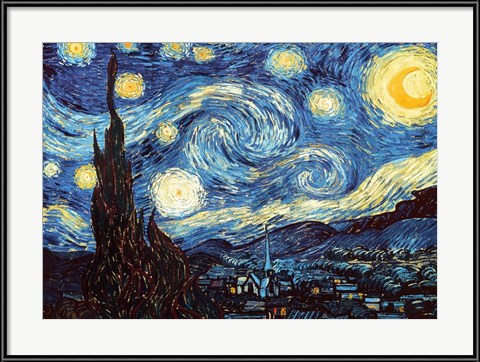 You don't have to sacrifice fun bedroom art when creating a peaceful sleeping space for your child!
For Kids Room Art, Go With Photography over Paintings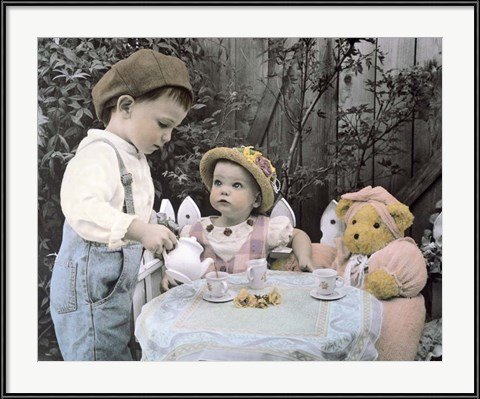 Framed photographs, especially black and white photography and nature photography, can help kids process the world around them, and even give them a view of the outdoors when windows are sparse. Black and white photographs range in content from puppies to outer space. There's a good chance you'll find something that fits great with your bedroom theme.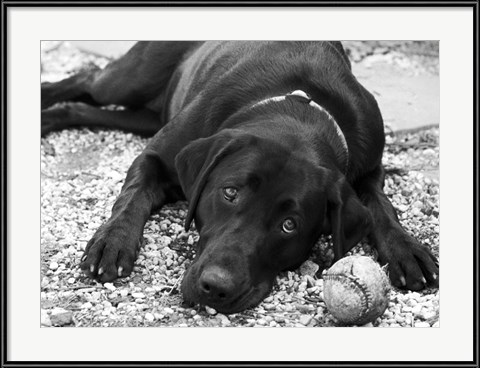 Although it's not technically photography, a colorful framed world map can also give kids simple lines and details to look at while trying to calm down for the night. The ordered geometry of maps can help order the mind of your little one. It might even subconsciously teach them something at the same time!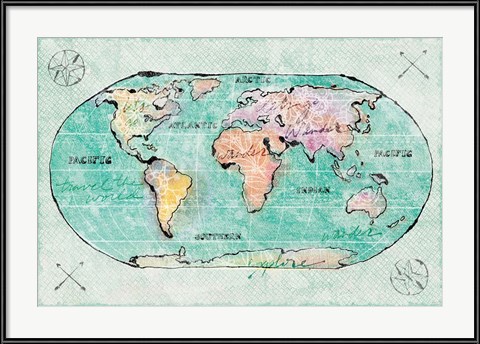 Conclusion: Picking the perfect kids' room art takes some planning, but the payoff is impressive. Browse the pastels of flower art, the simplicity of black and white photography, and the calming blue hues of ocean art. You're sure to find wall decor that will help your kid have a peaceful night's sleep!