We're dreaming of travel. But that's about as far as we're getting. When your vacation plans are put on hold, we have the perfect remedy: Places Art! Framed art can take you all of the places that the airlines currently cannot! So pack an imaginary bag, buckle you proverbial seatbelts, and let's go see the world!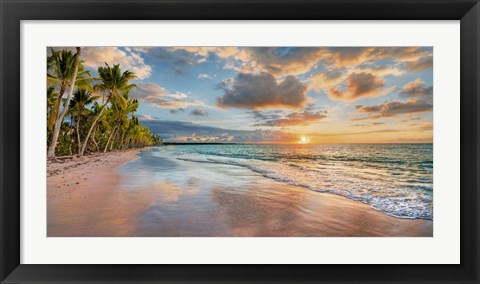 Places Art For the Beach Lover
The featured image on this post gives us life. It's an incredible sunset photo taken on a Hawaiian beach in Maui. For many of us, a beach scene is exactly what we need right now. Places art can give us the relaxation and ocean vibes we're not getting from our back deck. We could fill an entire blog post with beach art alone (but we won't… at least not this time!) We will, however, let you feast your eyes on a few of our favorites.
What is is about sunrises and sunsets that really take our blood pressure down a few notches? The piece below, Radiant Dawn by Chuck Burdick is a perfect example. The sunrise reminds us of the beauty and possibility of a new day. Sunsets instill in us this feeling of peaceful closure on a day well-lived. Pausing to enjoy a good sunrise or sunset is good for our health. But if you don't have a great view from your own front porch, take advantage of our collection of sun-focused places art!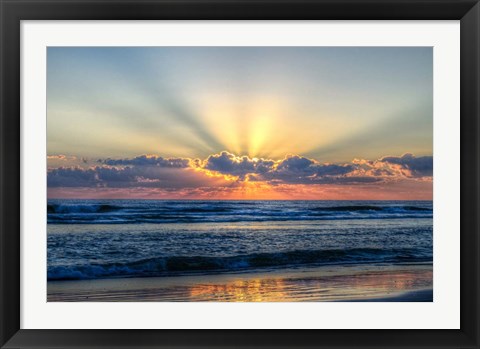 And since we can't just leave it at two beach scenes, here's one more. Sunrise and sunset is awesome, but there's nothing like the glittering waters of a tropical beach during the day! Half Moon Bay, pictured below, really takes us there. The water is so clear and clean, it looks drinkable!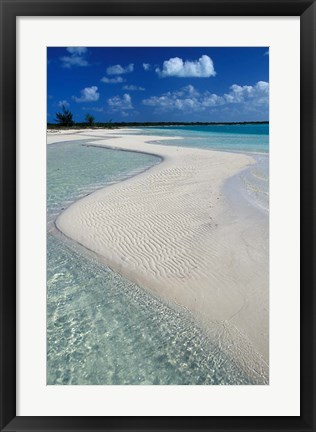 Places Art You Never Knew Existed
We're talking about places AND art you've never seen before! We know that everyone has their go-to vacation spots. Hawaii, sure. The Grand Canyon? Gotta do it once. Italy? If you're lucky! But you know what's really underrated? Mount Chocorua. Not to be confused with Count Chocula, Mount Chocorua is a picturesque peak in New Hampshire, and our frame art can take you there.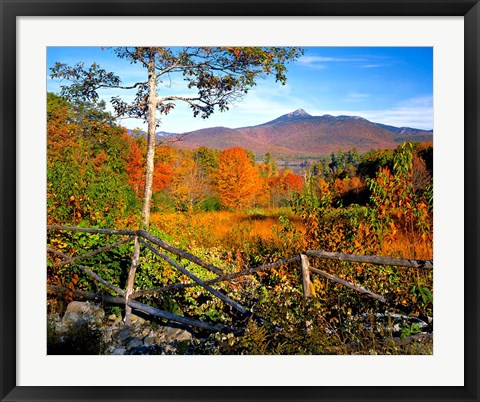 If you don't get to enjoy the fall colors where you live, go ahead and see them through the eyes of a New Englander. Sure, they have to deal with a ton of snow, but before that snow falls, they get to see THIS. And you can, too. So nice of them to share.
Now, let's step it up a notch, mountain-wise. Sierra Nevada, by Albert Bierstadt, is simply breathtaking. California isn't just famous people and techy people and admittedly boring skylines. You also get some incredible mountain scenes if you know where to look. And Albert Bierstadt knows where to look, y'all. If you can't make the trip out to the west coast, Sierra Nevada can come to you. We can't look away.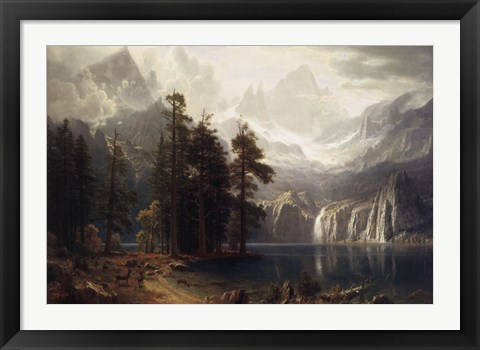 Places Art from Around the World
The United States has some beautiful scenery, but let's go even further. If you need a serious scenic escape, let's bring it on back to Italy. This Venice scene is the perfect mix of both remarkable and casual. You can almost feel the gentle rock of the gondola.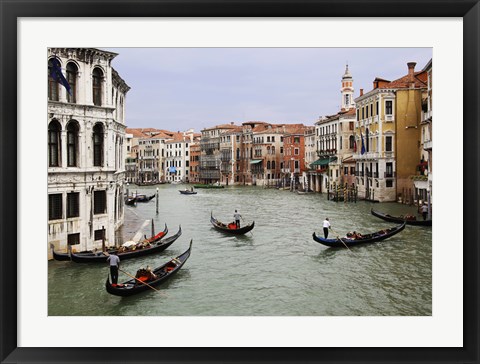 Prone to seasickness? Maybe the gondola ride isn't the right choice for you. Let's go instead to the forests of Belgium. We're pretty sure real live fairies live here. With the freshest air and the most magical sunlight, this forest in Bluebells has us hypnotized.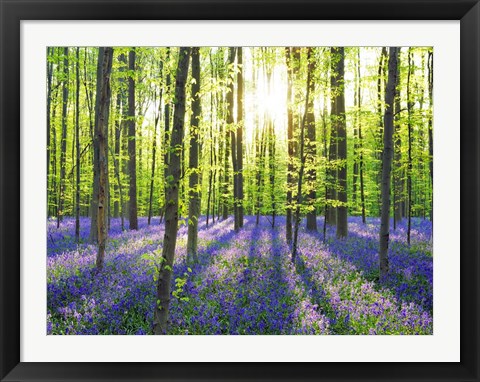 Places art enables us to take escapes from our ordinary life, even when we feel stuck at home. Take a trip through our full gallery of places art by clicking here. We promise you'll come back refreshed and recharged.