It's a new year… in fact, it's a whole new decade! And you know what that means… it's time to refresh your walls for some new art! Rejuvenating your framed art collection can seem like an ambitious… and intimidating… task. It doesn't have to be! Learn how to follow your tastes and find art that brings you joy. This year, dedicate yourself to the task of filling your home with happiness, and beautiful framed art!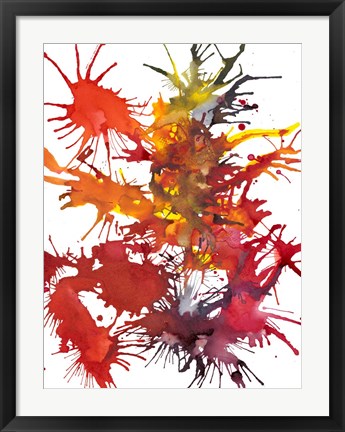 Framed Art: Your Inspiration
Do a quick mental recap of 2019. What inspired you this year? Was it a special event you witnessed? Words of affirmation from a friend? Find a piece of art that represents this inspiration, and display it somewhere that you will see it every day. Everyone needs a regular reminder of the things that keep us going. 2020 could bring with it some great celebrations, but there will inevitably be some tough times, too. Hang framed art that will help lift you up when things are hard. You'll thank yourself later!
If you can't think of your own inspirational piece, borrow one of our favorites!  Everyone everywhere needs to remember that life is truly beautiful. Every time you see this piece (or whatever piece you chose), reflect on the beauty that is all around you.
People, Places, and Things
When it comes to some areas of life, it doesn't pay off to play favorites. But when you're picking out new framed art for your walls, it's definitely okay! If you're stuck on where to start, choose a noun (that is, a person, place, or thing) that gives you joy! Your life may be dedicated to your family. You may have a passion for chihuahuas. You may live for your trips to the national parks, or you might even light up at the sight of a floral arrangement. Whatever brings you joy, place more of it around you!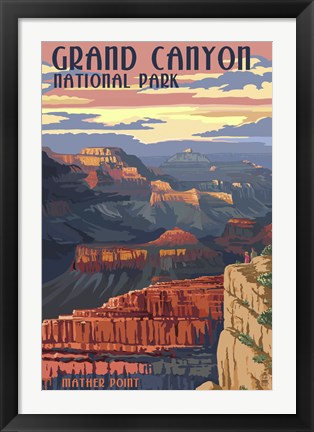 #FramedArt #Goals
Art is a great way to remind you where you've been. It's also a great way to remind you where you're going, or want to go. If you're someone who sets New Year Resolutions, why not hang one of your goals on the wall? Art is a great way to motivate you to follow your dreams, as cliche as it sounds. Just visualizing the completion of your goals is a helpful way to push you toward achieving that reality! If you want to eat healthier, hang a photo of enticing, healthy food on the wall of your kitchen! If your goal is to save money for a new car, place a photo of your vehicle of choice in your bedroom. If all you're focused on is completing school, or getting that promotion, or even growing your family, find something that symbolizes it for you, and hang it proudly.
(Our goal is to discover the world's best slice of pizza. Recommendations welcome.)
It's a new decade, and there's a lot to look forward to. Your space is your personal sanctuary, and your walls should bring you joy, remind you of the beauty in the world, and push you to be the best you can be. If the framed art on your walls doesn't excite you, reignite your passion for life with new art!